What a year 2018 has been. We have been working on some pretty incredible stuff behind the scenes and much of this work has culminated in a slew of new launches that we have brought to you this December. Well…just as in any classic thriller, we have saved the biggest/best for last. And before we dive into the Big News, I want to share some back story to it.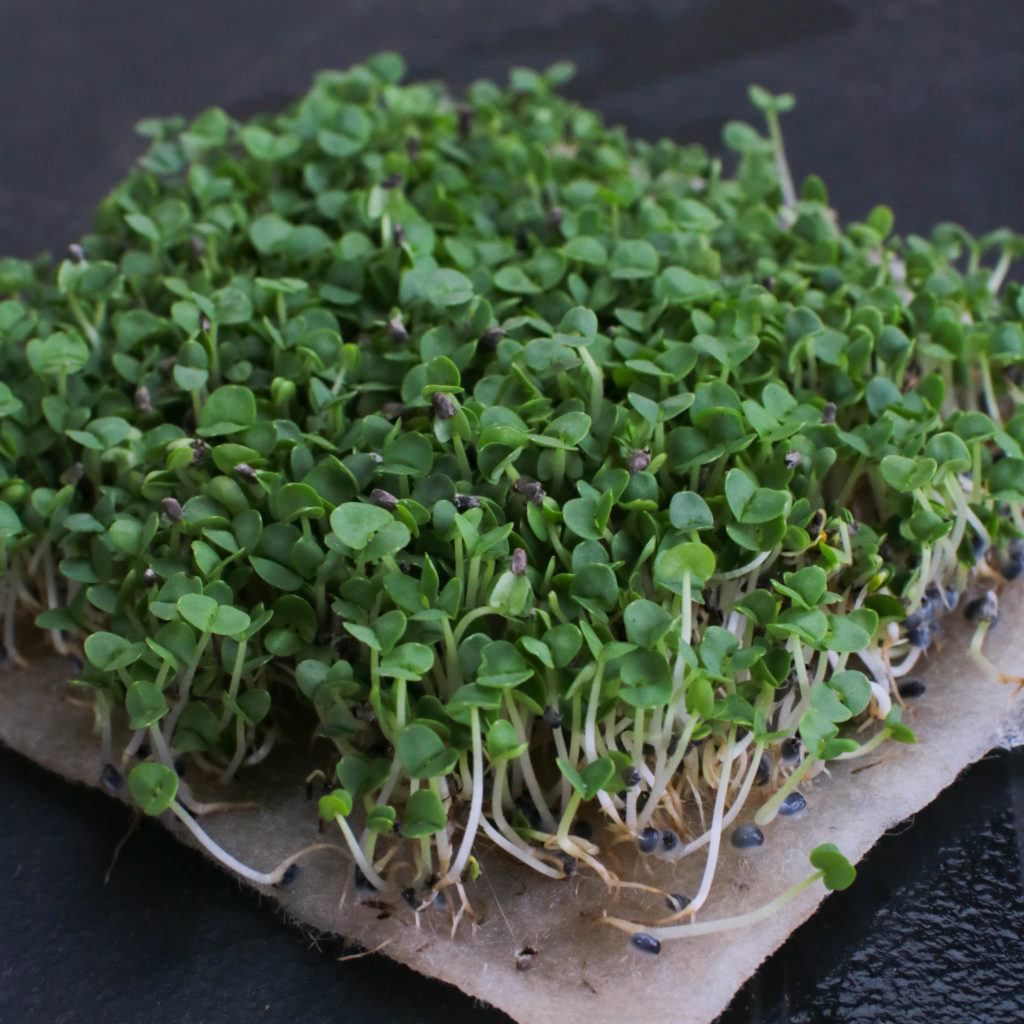 As I have mentioned, 2018 marked our 15 year anniversary. And I have to tell you that this year has been one of serious soul searching for me personally. As any of you know who own small businesses, it is impossible to differentiate yourself from your work. This place, our mission, and our employees are on my mind constantly. But I would have it no other way. I found my life's calling when I was 24 years old and I have not veered off the path for a day over the last 19 years. My passion for local food and local producers is just who I am; as inextricable as the stripes on a zebra's ass.
So 2018 has been been shaped by what the next 15 years will look like for us. I love where we are now, but how can we use this as a springboard for growth rather than a slumber of complacency? In life and in business, I firmly believe that if we are not growing and trying to make things better, then we are dying. We need to find ways to make our lives better and in doing so, we will drive innovation in the marketplace. In meeting challenges head-on, we will encounter opportunity.
And one of the biggest challenges that we will face as a society in the upcoming years can be distilled down to one word: Connection. Or lack of Connection as the case may be. Technology allows us to shop conveniently from our homes. Technology allows us to communicate with people without even talking to them. We are surrounded by technology.
Technology can do a lot, but it cannot cultivate a genuine and authentic Connection for people. In order to develop that connection, we as human beings still need to see/smell and taste/hear something in order to fully connect to it/them. We need to experience something firsthand to truly love it or understand it. There are no shortcuts to build real connections.
So (deep sigh) here we are at the intersection of the love of food and the realization that the successful marketplace of tomorrow will be one rooted in Experience, Sensation, and yes, Connection. We do not need to compete with the Amazons of the world, we need to be the antithesis of them. The vision moving forward is not to find something that someone is doing well and try to copy it; but rather look at what we have in our tool chest and bring you something completely new and fresh. So I want to introduce you to the newest member of the Skarsgard Farms family…
The Farm Stand is an 18,000 sq ft building that we have bought by the airport off Gibson and Columbia. We will move our entire operation into 8,000 ft of warehouse.
This leaves 10,000 ft of open space that we are looking for user(s) to fill. The space is diverse and honestly a blank canvas now. We can divide it up however the users want/need.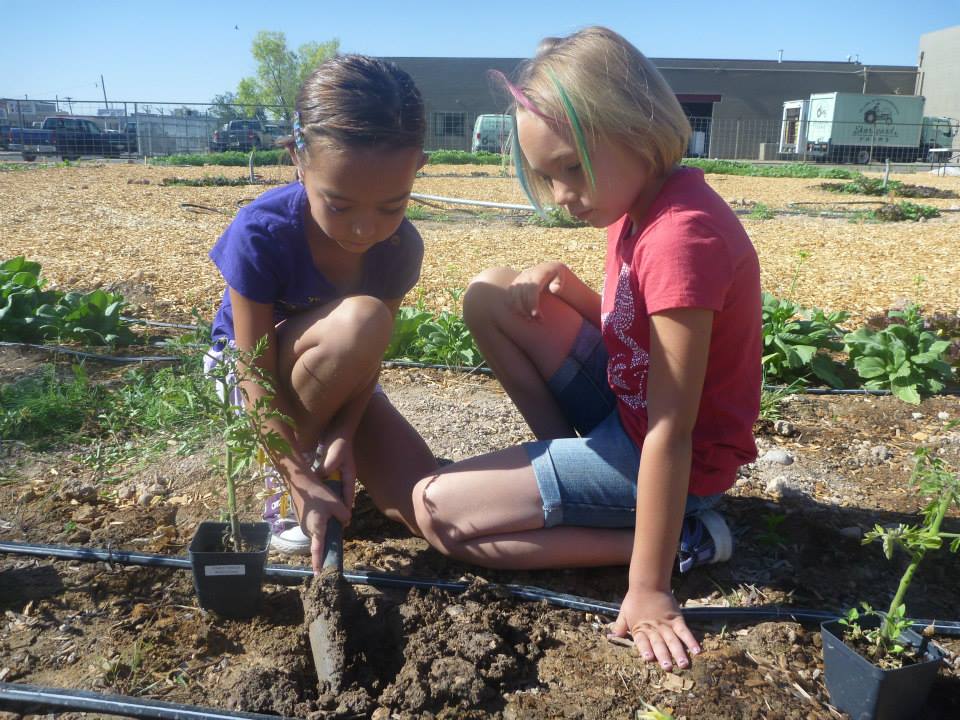 Here is the idea that we are putting together…conscientiously design and build out a Synergistic home-base for like-minded Health and Wellness businesses to operate and support one another. OK, that is a long statement, what does it mean?
What it means is that we Now have a space to house not only our efforts, but other local businesses as well. We are looking for people who believe (like we do) that we are stronger together than we are by ourselves. Who believe that our community needs a Hub where we can go for yoga, massage, music, art or mental health services, then be able to stay and buy food from local farmers, ranchers, coffee shop, or bakery. Consolidate the energies of many local visions into one space.
All of this leads me back to you! We have an amazing foundation for this space/project. But the potential really is held in who will join us on the journey? Which faces will fill in the windows to help take this from being a great project to being an Epic one? Are you looking for a new direction in your business or do you know someone who is? Let's get the dialogue going and build out a space that makes us all proud.
Exciting stuff to come, Farmer Monte