So spring has most definitely sprung around here in the Land of Entrapment. And what a welcomed change I have to say. I know that as a grower you are supposed to love every season, but I will take flip-flops over heavy coats any day. Plus seeing plants began to wake up is just healthy for your soul. So enjoy this time of year amigos. Just don't get blown away.
This has been a super chaotic late winter. Not going to lie about that. Moving warehouses while not taking a day off of deliveries was let's just say challenging. But with an amazing crew and a fantastic new space, we rocked it out in style. A few more gray hairs, but what the heck, I got some to spare.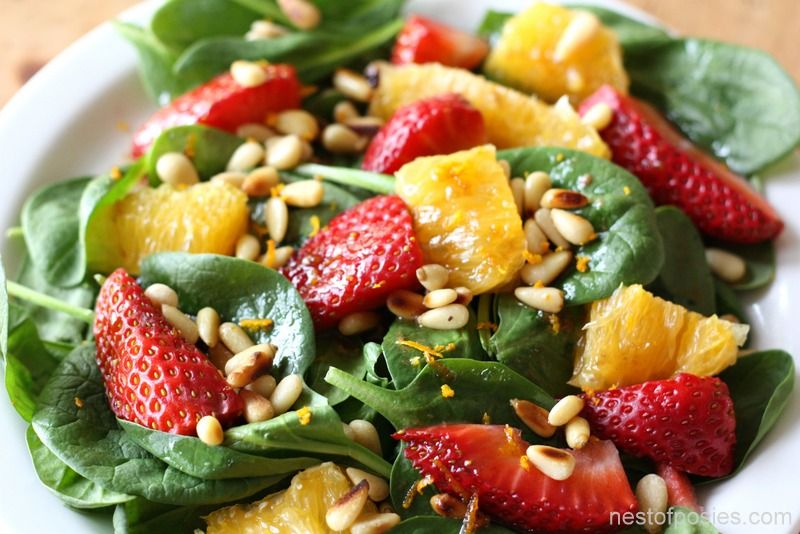 With any new space comes new opportunities. New ideas. So let me share a few of these with you. The biggest one is Certified Food Processing center. You see when it comes to the Health Department, you can get several certifications. At our old location we were considered a Food Handler. That meant that you can place a pint of strawberries in a cooler, but you cannot run a knife into them. As soon as a knife cuts a fruit or veg, you have to be a Processor. Makes sense. But we just didn't have the infrastructure to pull it off over there.
Fast forward to our new digs (that we were able to buy fortunately, adios rent). Our new space has a walk-in cooler with floor drains, a 3-compartment sink, a hand-wash sink, washable walls, and a partridge in a pear tree. All of which the City of ABQ requires in order to be able to Process food for retail consumption (aka feed your family). This is honestly one of the cleanest and nicest food facilities that I have seen. And it makes my gerbil brainstorm insane possibilities.
When our application gets approved (2 weeks), we will be expanding our offerings in some seriously fun ways. So following the example of our strawberry, we will be able to bring you a fresh strawberry, a jam, juice, smoothie, dehydrated, or cut up berries on a tossed salad. The processor certification opens so many doors of possibilities for us and you. It also will allow us to buy more products from our suppliers and to help them grow their businesses.
This next stage of our business will be an exciting one. Look for these new faces to join the party this Spring.
I also wanted to point out some really cool things that are Not new to the table but deserve to mention again. Our Scratch and Dent Box. This Harvest Box is the solution to 2 major obstacles that we see in the food world. First is that not all produce that makes it out of the field is able to be sold as premium standards. Only about half a grower's harvest can be considered "grocery store grade." So that means that half of what is grown goes unused. The sad thing is that this is not because of quality, but merely aesthetics. Ugly food.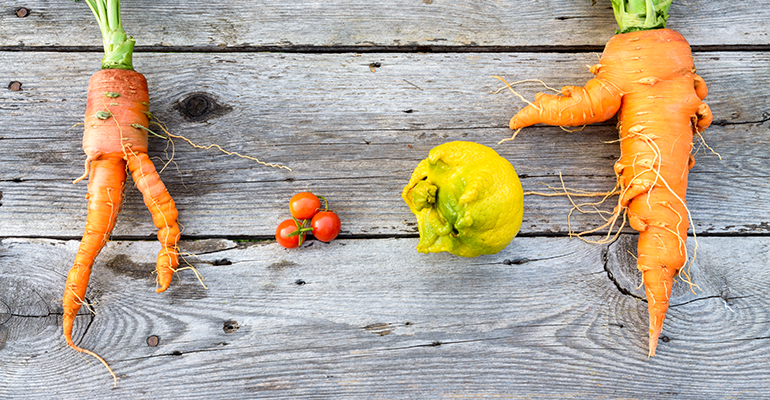 Our society and consumers have been trained that if produce doesn't look a certain way then it is bad. I know that I am preaching to the choir here because our customers have evolved past that thinking. But even for us, as we are prepping your food we run into the dilemma that "Shoot, the bell pepper is a little too wrinkled to send out, but still great to eat." It would be great to find a home for that pepper.
Additionally, Organic produce gets a really bad rap for being "too expensive." So we were able to address bringing you better Value and cutting down on Food Waste with our Scratch and Dent Box. 12 lbs of fresh Organic veggies, for only $15! I feel like it is a win-win situation for everyone. Look for that Box offering on the website.
The other Rock-star that I need to remind you of is our Large Order Discount. As I have mentioned numerous times, the cost for us is the same to drop a small order as it is for a large one. So after you have paid for the small order, there are savings to be shared for you. So we have built in a tiered pricing structure that automatically (No Coupon Clipping) saves you money from your grocery bill.
At $50 take 5% off your bill. $100 = 10%. $150 = 15%. And $200 slash 20% from your bill. Easy and you do not need to scan a membership card or learn a secret handshake. Although if we did have a handshake, rest assured it would be awesome.
Lastly, keep your eyes peeled for a cool recipe card that we have added to all of the boxes this week. Some great ideas.
Have a great weekend, Farmer Monte