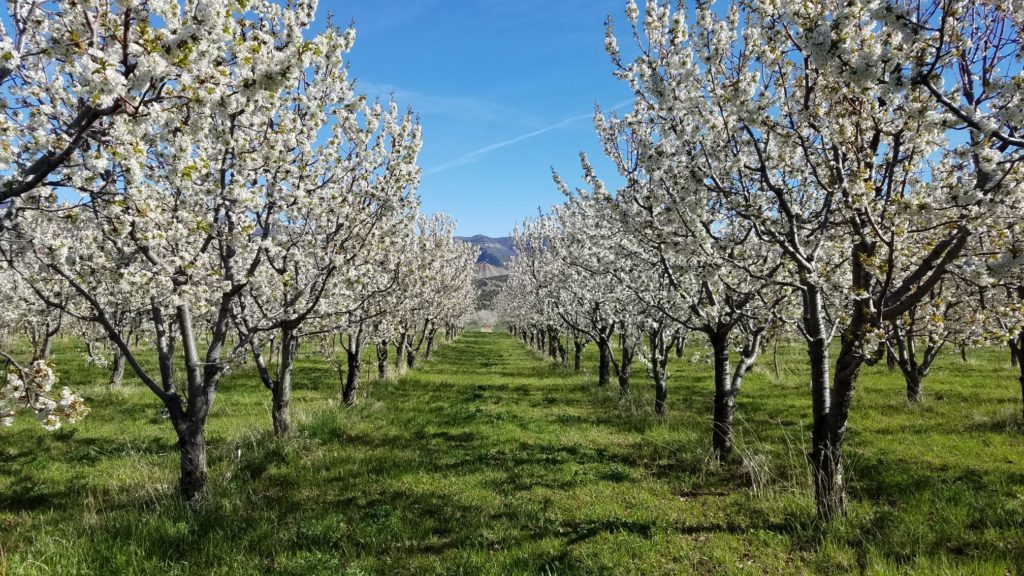 So a vision for change can be a curse as much as it brings happiness and motivation. As we all know, change cannot (and does not) happen overnight. It is a long journey filled with distractions, failures, and the occasional victory. And in order to stay on course, you have to love the process more than some arbitrary destination. There is no place that our local food system will arrive where we can declare Mission Accomplished. All I know is that this year our local food landscape is better than it was last year. Every year we keep progressing and making positive changes. That makes me happy and keeps me chugging along every morning.
But throughout this slow churning journey, you get watershed moments when we reaffirm that we are on the right path. This week was one of those moments for us. Let me share some things that we got cooking around here. I prefer a transparent business model so that everyone is on the same page.
This week I sold part of the business to our long-time partner and friend, Paul, from Excelsior Orchards. I have known Paul and his wife, Elane, since 2004 when they were ramping up production on their 85 acre Orchard in Paonia, CO. Over the last 15 years, we have tried to support Paul and Excelsior as much as possible. In return they have supported us.
About 5 years ago over a cup of coffee and a handshake, Paul and I made a deal that if he could grow it, then we would find a home for his amazing fruit. NM just does not have growing climates for tree fruit like Paul and his neighbors have on the western slopes of CO. So we are truly fortunate to have access to the high quality fruit Paul brings us.
With all of the support that the two farms have offered to one another, bringing Paul in as an owner of the business was a no-brainer. We are happy to have him on board and excited about where the collaboration will take us from here.
This new addition to our ownership structure also marks a philosophical move that I have been chewing on for some time now. And that is if we are to truly have a local food model that serves the community, then the community should be able to have ownership in the model. Skin in the game.
As I have written numerous times and honestly believe, trying to shift the paradigm of the local food system will take many hands on deck. So the more people and suppliers that we have vested in growing the model, the better it will be for everyone who eats the food. I really foresee the role of Skarsgard Farms expanding not as a retailer, but as a centralized hub for suppliers, growers, and ranchers to access as many mouths as possible. Local and regional farmers/producers changing the food landscape for our communities one meal at a time.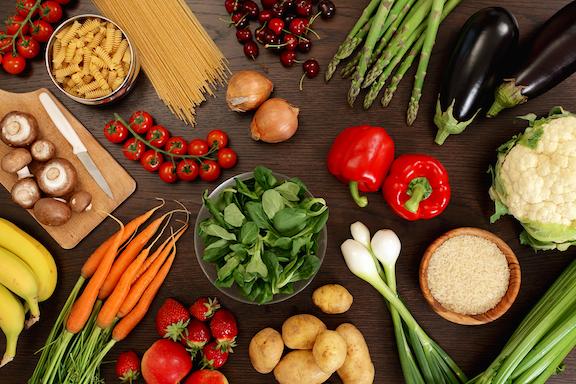 Lastly this week, I want to touch on a few common threads that we noticed in our survey from a few weeks ago.
More Meal Plans. This was probably the loudest reverberation among the responses. If the survey was a mob with pitchforks, they would have been yelling "Give us Quality…but make it Convenient!" I get it. My life is busy and there are times when Convenience rules. We need better options for chaotic times.
Let me say that we are working on it. We have a certified kitchen about to launch and are working on a pretty amazing partnership deal with a local restaurant that will take shape this late summer/fall. We are moving intently in this direction with lots of new products on the horizon. Stay tuned.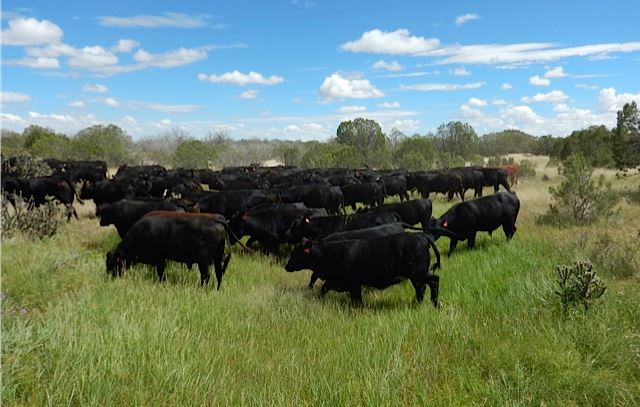 Meats. We had several members say that they do not like the fact that we offer/advertise our meat program. I understand that this is a very sensitive subject and I will tell you that I was a vegetarian for a number of years. So I get it. I could not stand the industrial meat model and so I did not support it.
But running the farm I got to meet local ranchers and see how they were raising animals in a different way. Their systems not only respected the animals but also the land that the animals call home. Seeing such healthy and sustainable ranches, I felt/feel proud to be able to bring you their meats. If you are going to eat meat, this is the way the animals should be raised. You will not find a better system. Anywhere.
If you do not want to eat meats, I respect that. But for our members who choose to eat meats, I will make sure that you have the healthiest and highest quality meats for you and your family. That is my promise to you.
Thank you for all of the support, Farmer Monte