OK, so this is probably as good a time as any to reaffirm with you that I have a few bolts loose in my brain. I think about some weird things and then try to see how we can make them a reality. Most recently I have been wondering what it would look like if our Scratch n Dent Harvest Box had a cute little baby with our Weekly Meal Plan. And spoiler alert, let me tell you that this little new-born is freaking adorable. So let me introduce you to this new addition to our family…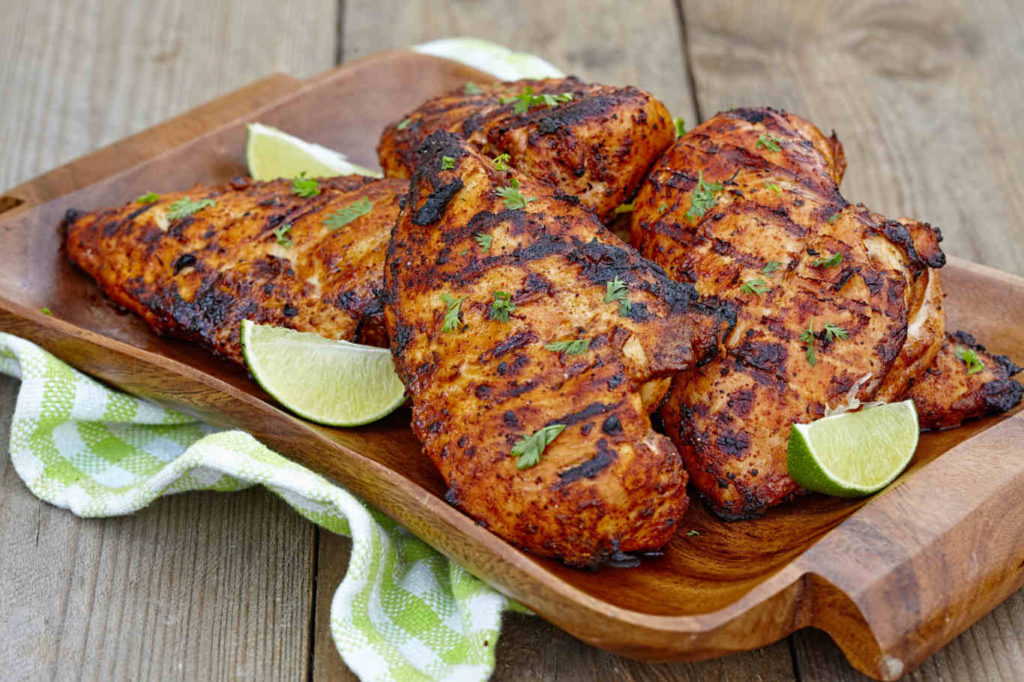 $10 Family Meal Deal with our push to bring you more easy meal plans along with the desire to find a good home for slightly blemished food, a light bulb went off—why not combine the two? That is what we have done and this is how it will look/act on your side of things.
Every week at the top of the Customization page in the Harvest Boxes, we will highlight a meal that will feed a family of 4 and only cost $10. Yes, we can bring you and your familia a healthy and tasty meal for only $2.50 a person. You will not find a better deal anywhere. I promise.
Along with this phenomenal meal kit, I want to let you know that our members have helped me "see the light" in regards to our adolescent offering, the Scratch n Dent Box. Folks love it, love the idea, and are so-so on the execution of it. "Farmer M., can you please let us know what is in it? I don't know if I should order oranges or not because I don't know what's in the Scratch." Totally fair frustration that I know people have had.
The solution is easy…letting you preview the Scratch Box before ordering everything else you will need for the week. Beginning this week I will post the contents of the Scratch Box in 2 places. First, it will be added to the weekly Saturday preview that we send out. And second, on the website under the Harvest Box tab I will add the preview to the Scratch description. Look for it in either of those place and that should help you plan your food needs for the week.
We will Not be allowing Substitutions to these boxes. The luxury of Customizing a Harvest Box is kept exclusively for our traditional Harvest Boxes. Again the goals of our Scratch Boxes are to eliminate food waste and to bring you insane value on food that is slightly blemished.
Chicken. I think building the pyramids in Egypt may have been easier than finding a sustainable chicken program that we feel good about. Well amigos, the chicken has finally found a reason to cross the road (sorry, that is the best cheesy pun I could come up with on only 2 cups of coffee).
I am proud/thrilled to (finally) bring back a truly amazing chicken offering. Taste. Pasture-raised. Non-GMO. Humanely processed. Everything I was looking for we were able to source and without cutting any corners on quality or animal welfare. We needed the perfect offering before launching. So look for all of our new chicken options on the website now.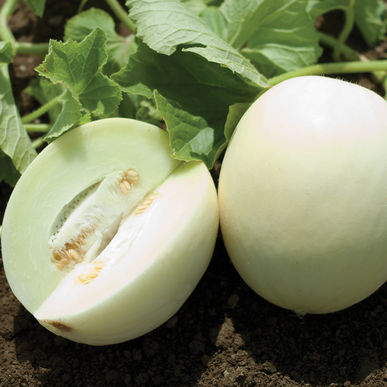 Lastly this week, let me touch on the new face of our Meal Kits. We have tried many variations of how the meal kits should look over the past few months. With our new certified food space, I think that the easiest way to handle the meal kits is to have everything that you will need inside the order. Basically a 1-Click meal planning. No guess work.
So as we build this feature out, look for these 1-Click Meals inside the Harvest Boxes. We will have them on the top of the customization page and know that if you add these babies to your order, everything you need for the recipe will come in the order. With the exception of oil, salt and pepper. I am going to go out on a limb and say that if you are ordering from us, you probably have oil, salt and pepper in your kitchen. Everything else will be in there with a recipe card.
As I have written about so many times, I want you to have fun and play with your food. Good food has made my life better. I am not ashamed to say that. I have simple needs/wants in this life and one of them is freakin' tasty food.
If I can help you in your journey to love your food, I want to do that. That will take many shapes over the years. It might be a raw carrot, carrot soup, carrot juice, carrot salad, or even a carrot cake (coming up). There are so many fun ways to enjoy the flavors that we have at our finger tips.
So let's buckle up and see where this wild culinary ride takes us. And smile knowing that the best is yet to come my friends.
Enjoy, Farmer Monte