Goals. We all have them. They are what wake us up and get our tushies out of bed in the morning. Some goals focus on trying to change the world, while others strive to simply understand our place in it. No matter the shape or size they take, goals are a very powerful motivator in our human experience. Maybe most importantly, goals are fluid. The vision that we have when we are in our 20s can be polar opposite from what we strive for in our 40s or beyond. Life is a dance, so lace up those shoes.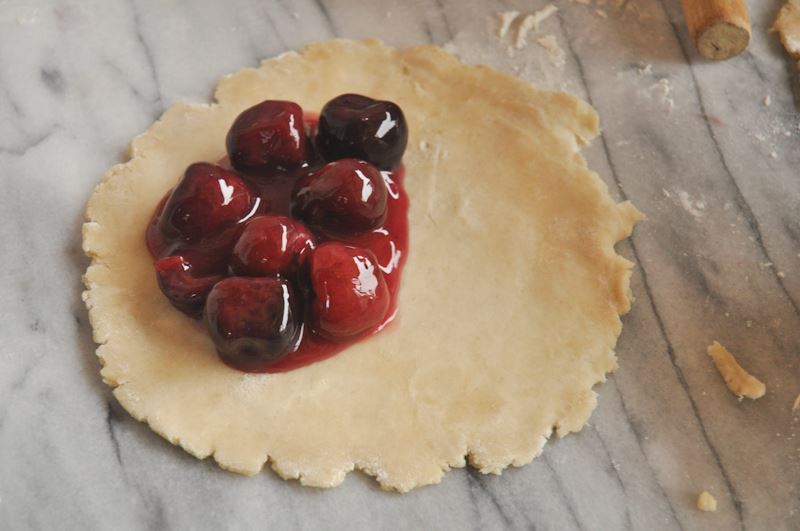 Recently, however, I came to a stark realization regarding my own goals; the structure of our business is actually hindering us from reaching our goals and potential. Let me explain.
My goal is to bring something to your life (and lifestyle) that you cannot get elsewhere. And this is not easy in the food world because we are surrounded by folks selling food. I do not want to sell you the same mousetrap that everyone else is selling and try to use some cute marketing to get your business. I have made it my life's work to try and bring you something unique.
With that, we have been adding many new products to our web site. I want you to be able to plan meals, make dinners (and breakfasts/lunches), enjoy health snacks, and browse items for any dietary needs. We began this journey just offering limited produce. Since then, our feet are still rooted in fresh Organic produce, but our flavor portfolio has grown exponentially. And I have to tell you that I love the progression. I love our food now more than ever. It is a challenging journey, but a tasty one.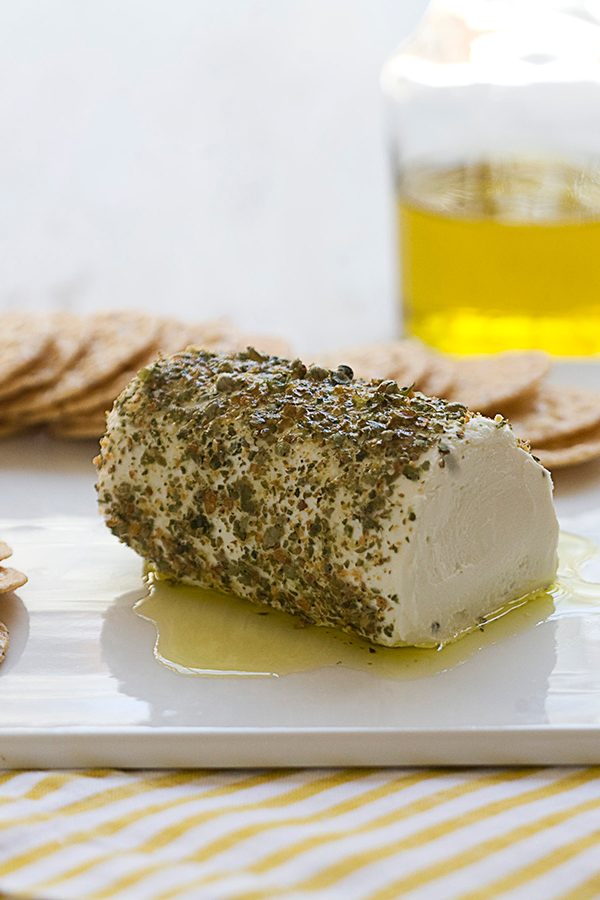 Additionally, we are on the tip of the iceberg of great things to come. We have some incredible things lined up for you that we will be launching this fall and winter. Spoiler alert…it is a concept focused on Farm to Table and it is a food model that is not happening anywhere in New Mexico currently.
But with all these amazing moves forward, our delivery model is still stuck in the past. Our delivery/pricing structure has not changed in years. And honestly, it is holding us back from investing energy into the face of tomorrow. We must Innovate and be The Cutting-edge of what a local food industry should look like. I don't want to sit around singing Bruce Springsteen's "Glory Days" wearing my high school letter jacket.
So let me introduce our new home delivery structure. And this will Not affect our Pick-Up location customers.
Orders $20-$34.99, we'll add a $6.95 delivery fee
Orders $35-$49.99 add a $4.95 delivery fee
Orders $50-$74.99 add a $2.95 delivery fee
Any Order $75 and over, Free Delivery
Orders of $100, Free Delivery and 5% Discount on Total
Orders of $150 or more, Free Delivery and 10% Discount
Why do this? First, operating a Home Delivery business is very expensive, as you can imagine with the headaches from your own car. And $36 just sets the bar too low for free delivery. It is an unsustainable business model unless you inflate prices.
Second, I want the delivery and the food to be priced separately and individually. Meaning that I do not want to just mark-up our food to cover delivery costs. If we were to do that, it would punish customers with larger orders because every item would be marked up. We need to incentivize larger orders so that we can better support local growers, ranchers, dairies, etc. We bring you great value from our partners, so I do not want to inflate their prices just to cover delivery expenses.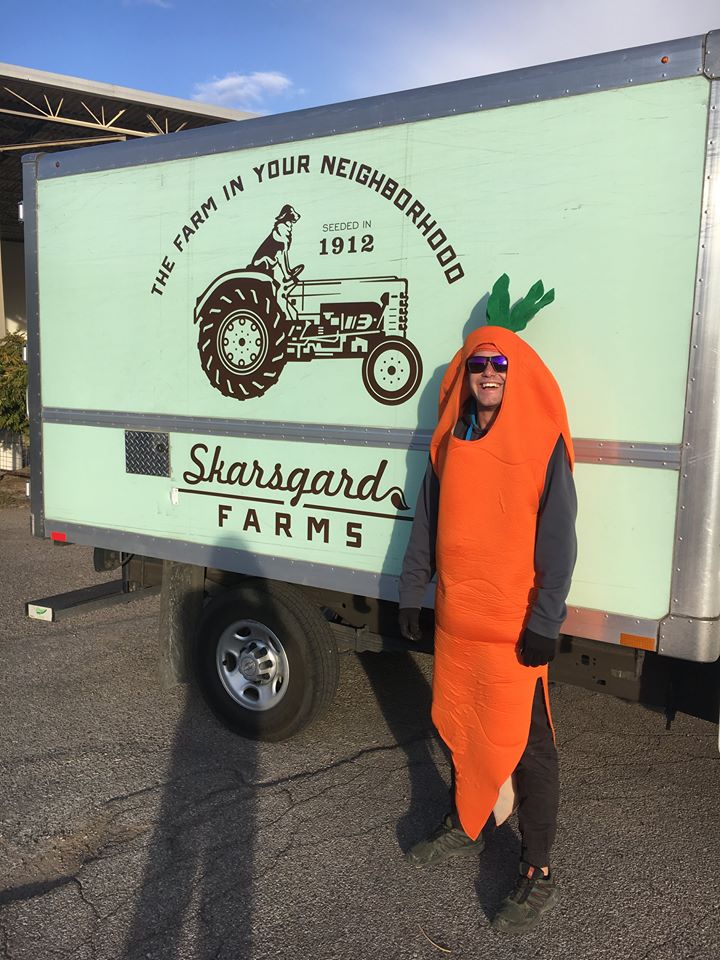 Third, there is not a Delivery Service around who offers free delivery. Instacart charges $15 for a $34 order and $10 for a $50 order. So our new delivery structure is still half the cost of a large national delivery company. Being a local Mom n Pop company, we run a more efficient delivery model than the Big Stores, but we still cannot do it for free.
Lastly, I want to be crystal clear on one thing, I want to feed you and not charge a delivery fee. I would be so much happier filling your kitchen with incredible local foods rather than charging you fees. The delivery fee structure is simply an insurance policy that guarantees we will not lose money on a delivery. But believe me, I would much rather stock your pantry and fridge with healthy eats than charge a fee. So enjoy more flavors and help us continue to shape our yummy future.
If you have any questions, comments, concerns, or love notes please email me at
Thank you for all the support. Both past and future, Farmer Monte