There are only a few times in life when you have opportunities to realize your dreams. Take, for example, when I wanted to play in the NBA. My work ethic was strong, but then my coaches started to measure my vertical jump in corn tortillas and not inches. Unfortunately, I had to let that dream go. But as one door slams in your face, another one cracks open.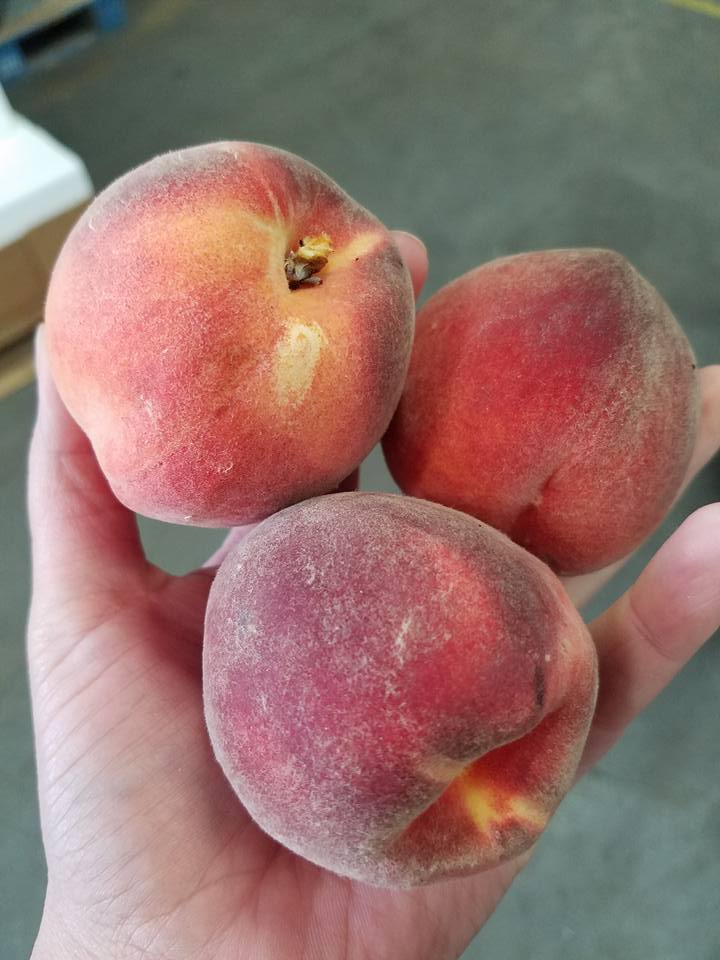 Recently we were presented with an opportunity that was so glorious, I could not let it go. Skarsgard Farms is the proud new steward of the Model Pharmacy in Nob Hill. The business, building, and owner (Jack Lerner) have been icons in our community for the past 36 years. So with humility, excitement, and gratitude, we take the keys and promise to continue its legacy.
"You bought a café/market in the middle of the pandemic?? Farmer M., have you been kicked in the head by a mule?" I know it might sound un poco loco. But let me lay it out for you.
For 17 years we have operated really behind the curtains. Home delivery vans. Farmland. Warehouses in sketchy areas. When you break it down, we have fostered community from the fringes of our communities. We have not had a brick n mortar location that New Mexicans can enjoy as our flagship. A place where you can come eat, learn, and meet.
So what I will lay out for you here is my grand finale for the local food movement. I am getting old and tired, so this is my last push for New Mexico's food scene. After this, you will put me out to pasture like an old milking cow, where someone stops by every once in a while and scratches my nose.
Without further ado, I would like to introduce you to our newest (ad)venture, The Stand by Skarsgard Farms.
The Stand is…A Market that will highlight all of the amazing producers and flavors that call NM home. There will be a retail presence, but it will also be our Curbside pick-up location so that you can Order online and then swing by and pick-up your groceries (if you don't want to get home delivery).
The Stand is…A Learning Center (once Covid has lifted) that will host cooking, gardening, and health classes. A place where you can not only fill your belly, but enrich your life and Grow.
The Stand is…A Café. Currently, we do not have an efficient space to prepare food. We can give you tons of groceries, but we cannot bring you prepared food right now. And that makes me very frustrated I have to tell you. I love bringing you fresh raw foods. BUT, I also want to bring you incredible eats that are already prepared. Local healthy foods done in a fun, casual, and yummy way. This is Not fine dining. Again, this is highlighting the food from NM in an affordable and approachable way. You shouldn't support NM producers just for special occasions; You should support them every day!
The café will be the hub for all of the prepared and Meal Kits that go into our home delivery orders.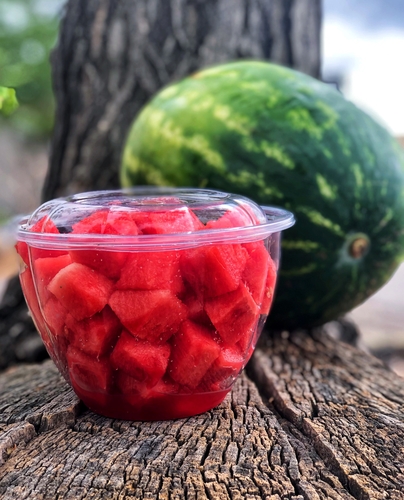 The café will be the hub for a very efficient Grab n Go model that has the quality of a great restaurant, but the speed of fast food. In order to get our state's food in front of New Mexican mouths, we need a concept that is Yummy, Affordable, and Convenient. If we can crack that code, there will be a huge increase in demand for our state's food. So this food concept will be designed to tackle that challenge. This is not "Come see us for your birthday, and then we'll see you 364 days later."
Lastly, the Stand will be closing early, like 7. This will give us opportunities to have Pop-up Family style meals where we can highlight a style of food and have our chef prepare an educational food journey and not just dinner. Again, feed your soul and your belly. Connect to your food in a truly unique way.
"You keep referring to a chef…who the heck is it?"
My second introduction for you this week is Julian Griego. Or Chef Jules. I have known Jules for about 14 years. If you ever came to our Harvest Festivals in the Los Poblanos years, that was Jules. If you ever ate our food truck, The Harvest Truck, that was Jules, too. When it came time to find someone to lead The Stand, my speed-dial went immediately to Chef Jules.
He has been at Season's, Savoy, Lead Instructor at CNM, and most recently, Electric Playhouse. He is as great a guy as he is a chef, so I am thrilled to have him on board with us. You will love his work and look forward to bringing you a lot more of his incredible cuisine. Buckle up, cuz this is gonna be fun!
Farmer Monte