So we have a saying around here that "Numbers don't lie." Numbers don't get hunches, have feelings, get political, or get emotional. Numbers tell a story whether you like it or not. And right now, COVID numbers in our enchanted state aren't good.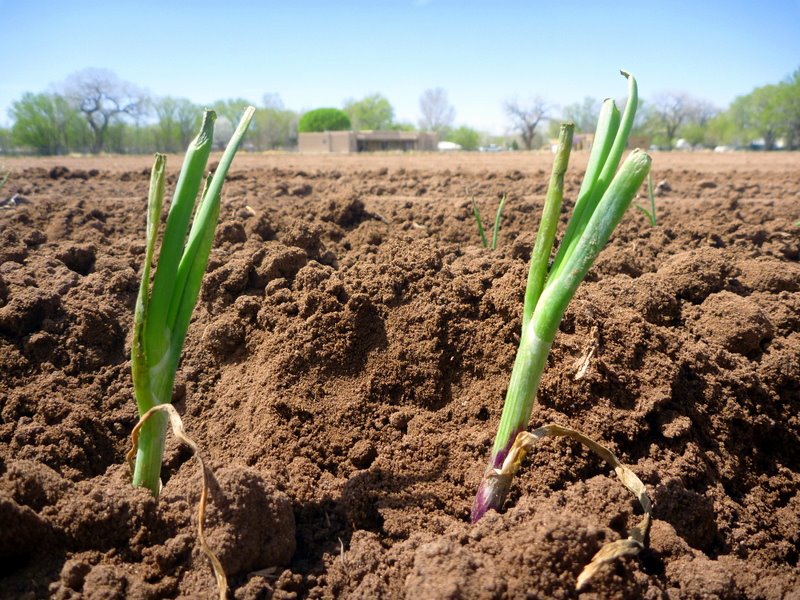 And I cannot look at the numbers in New Mexico without thinking about our 40 employees and thousands of families who depend on us for healthy food and a healthy work environment. So I want to lay out a few things here as we prepare for the worst and hope for the best.
I will be the first person to tell you that we were not ready for the first wave of the Corona virus in March. We did not have the vendors, vehicles, employees, refrigerated infrastructure, website functionality, etc etc to handle such an increase in demand for our food. I am not sure any company was ready for it, but we duct taped stuff as fast as we could. Fortunately, we learned a lot and tooled up since those early days in April.
Now I do not have a crystal ball and have no idea as to what will be coming around the bend, but we are prepared and I want to let you in on a few things to give you peace of mind.
Invest in loyalty. Looking back at this year, I realize that we should have capped our growth. Instead of capping growth, we cut programs like our Meal Kits, Juice Bar, and limited offerings. Moving forward I do not want to do that. We will be focusing on our current/loyal customers before we get too far over our skis. I promise to take care of the people who have taken care of us over the years. What will this look like?
Expanded Delivery Day Options. I want to have more delivery days available to you every week. Personally, I miss my cut-off deadline often. I am sure that I am not alone in that oversight. So instead of having to wait a week, I want you to have another option to fill your tummies. Look for more delivery days being added to your account coming up. Choose the day that works best for you or get 2 deliveries. Up to you.
Household Needs. The pandemic has made me realize that we need to offer more than just food, we need household staples too. Look at the website for items from face masks to soaps. I do not want small things like dish soap to force you to the store.
Local Meats. During the first wave, my brother texted me and wrote "Bro, your Butcher Shop only has beef jerky and mustard, is that right?" Uh (tail between my legs), Yes. Our local ranchers were not prepared for the demand that we saw after the national supply chain left shelves empty. We have added ranchers to our team and now are very well supplied with the best local meats that you'll find anywhere. We got you covered.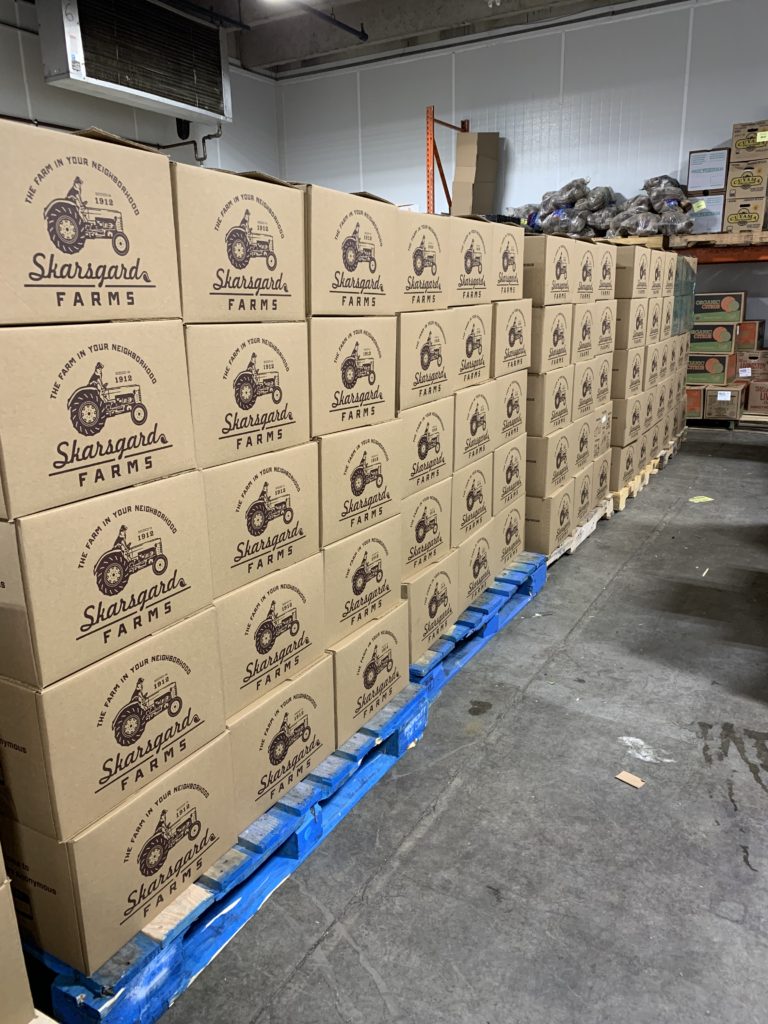 Coolers. Folks, I just do not see us returning to the use of reusable coolers. I ask (ok, beg) that you just hang onto and use any cooler that you may have. Those coolers are $35 at the store and your deposit was about half of that. So I hope you can look at the coolers like you got a really good deal on a sexy cooler. The other way that you can look at is you have a vintage piece of memorabilia. A badge of honor that you were with SKRS Farms when we had coolers.
We have so many coolers left around here that I have already picked one out that I will use as my urn. So if you ever see a lime green Coleman cooler floating down the Rio Grande, don't open it; I may be stuffed inside!
The Warehouse. I want you to have complete trust in the cleanliness of our warehouse facility. We never let the public into our warehouse. Only employees are let into the warehouse so that we prevent anything from coming into the warehouse that we do not want. Employees wear masks and never work if they are feeling sick. We even encourage mental health time off if folks are feeling tired or anxious with everything going on in our world now. Without a healthy team, we have nothing.
Delivery Vehicles. Our delivery trucks/vans are Not someone's car. These are dedicated delivery vehicles that have steel cargo areas that are cleaned and sanitized. It kind of boggles me a bit when folks order meal delivery and it comes in the back of some dude's car. I can't help but picture some Golden Retriever sitting (possibly farting) on the same seat where my Nacho Bell Grande is riding. My mind goes to dark places, what can I say?
Let us help keep you and your family safe. If you need/want something that we do not have, please let us know. We are like Morgan Freeman in Shawshank…we can find you things.
Keep smiling under those masks! Farmer Monte