After sheltering, altering, and avoiding change for the last year, there is not a better movie to watch this Groundhog Day than Groundhog Day. If you have not seen it yet, you need to. And if you have seen it 100 times like me, there will be something else to make you laugh the next time you watch it.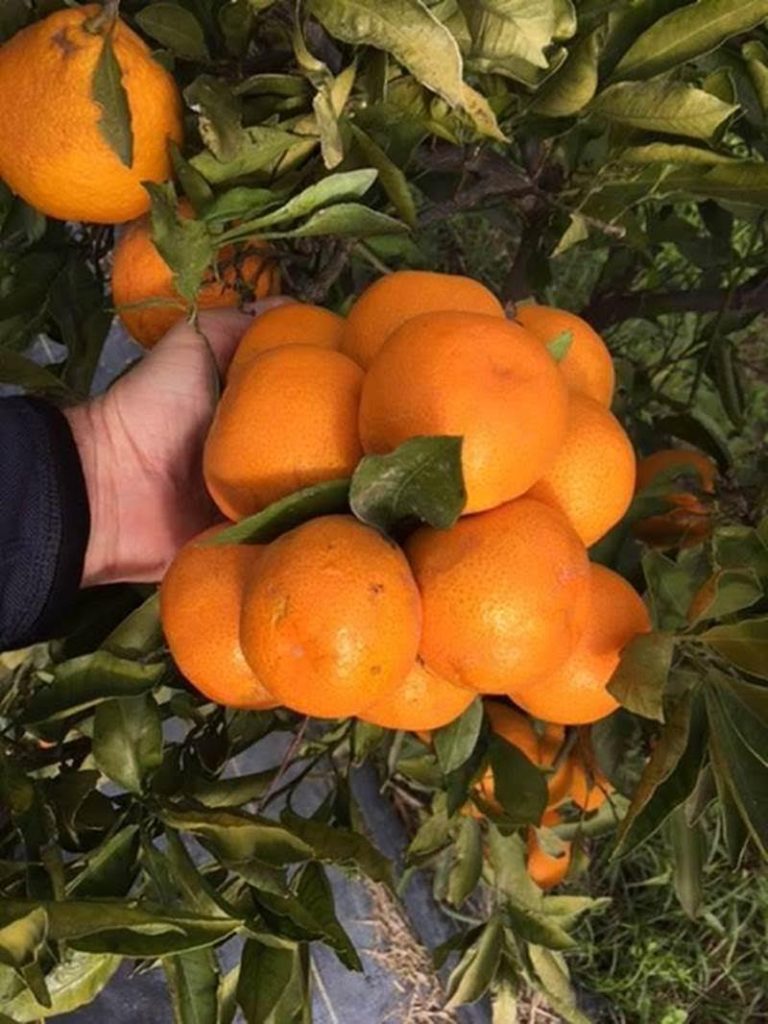 Also this February, looks like we will have some cold weather. And when that happens, I love firing up the oven and making roasted veggies. When I was a little Hippie-In-Training farming in Santa Cruz, CA, we would always make a rendition of this when the nights got chilly. Which they did frequently.
So take any carrots, beets, potatoes, onions, and whole heads of garlic and place them on the counter. Cut every-thing up into healthy bite-size pieces. No fine chopping. Keep them chunky. Toss that mix with a little olive oil, salt and pepper. Rub the garlic with olive oil too and place the whole head on a baking sheet with your mix. Bake the mix for about 40 minutes at 350 degrees. Turn the mix one time during the bake to get all the sides nice and crispy/roasted.
This is a fantastic winter roast that can be enjoyed warm out of the oven or save left-overs for a cool salad the next day. If you want to add some greens, throw chard, kale or spinach into the mix for the last 10 minutes of the roast. Lastly, if you are a vinegar lover, drizzle the mix with a nice balsamic.
Moving on….The Scratch n Dent Box. Our little baby is growing up. We have received a lot of demand for these dudes, but our packing system was not scaling up with that demand. So, as of this week, we will post what is in the Scratch Box every week. You will be able to See the contents of the box, but you will Not be able to customize it. Customization is kept for our Harvest Boxes only. But at least you will know what is coming your way so you can plan accordingly. Hope this helps you out, it will definitely help out our side of things.
Welcome Taos! I am really happy/excited to welcome Taos to the SKRS Table. This has been a long time coming, but needed a final push to make it happen. I want to thank Jessica from Tea-O-Graphy and Mercedes from Taos County Economic Development Corporation for their support and help in making this happen. If you have family, friends, or foes in Taos, please share this great news with them. Deliveries begin Thursday 2/4.
More new faces at the table…Eldorado and T or C. Really awesome to see small communities with such great support for our state's producers. Both Eldorado and T or C have brought great momentum to the movement. Gracias!
And just to be crystal clear on our mission, I want our model to grow throughout the state. I want producers in Taos to feed folks in Las Cruces. And vice versa. Our model is flexible. We do not have expensive storefronts all over the state. New Mexico is not an overly populated place, so when you have a lot of rural areas, typically your food choices are not great. The USDA terms much of NM as a "food desert" be-cause of this.
Using our model of collaboration, aggregation, and distribution, we connect small producers throughout the Land of Entrapment to hungry mouths. The concept (on paper) is super simple; Feed New Mexicans, Support New Mexicans. But of course the devil is in the details.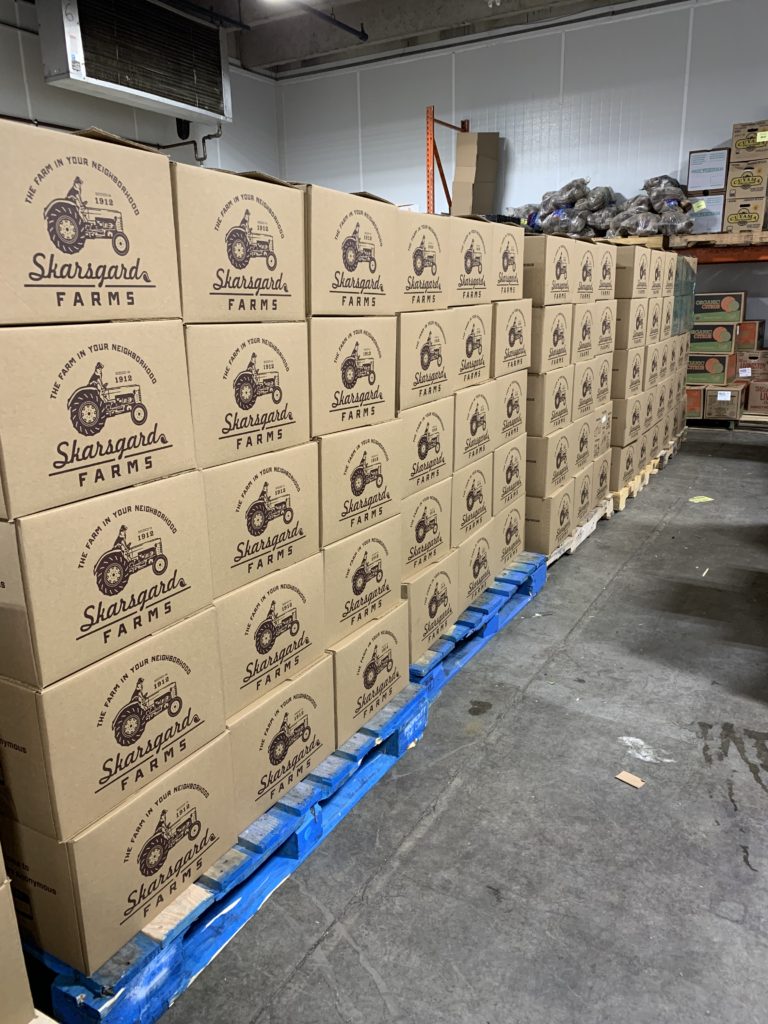 We have been very good at getting larger population areas of NM fed over the years. My goal moving forward is that we need to bring smaller communities to the table as well. So you will see a big push on our part in 2021 to continue to build routes and opportunities to rural NM. We have seen the model work along the dense I-25 axis of the state, now we need to push east and west into the more rural areas that need (and want) healthy local food options. This is our/my goal moving forward. I want all of our customers to know/understand this.
I appreciate complete transparency with a business. You should know exactly where your financial support is going. And yours is going to help feed New Mexico. We do not siphon our energy or resources in any direction other than feeding the state. As my ole mentor, Farmer Erick, would say, "Purity of heart is to will One thing." Bringing yummy food options to this state is my One thing.
Buckle up for a fun and tasty journey amigos. Thank you for all of your continued support. Viva New Mexico!
Farmer Monte