Thanksgiving. Also known in the food world as controlled chaos. And the only way to make feeding thousands of people go off without a hitch is to plan. Yes that means for us, but also for you. So here is our Thanksgiving playbook for this year. Follow along…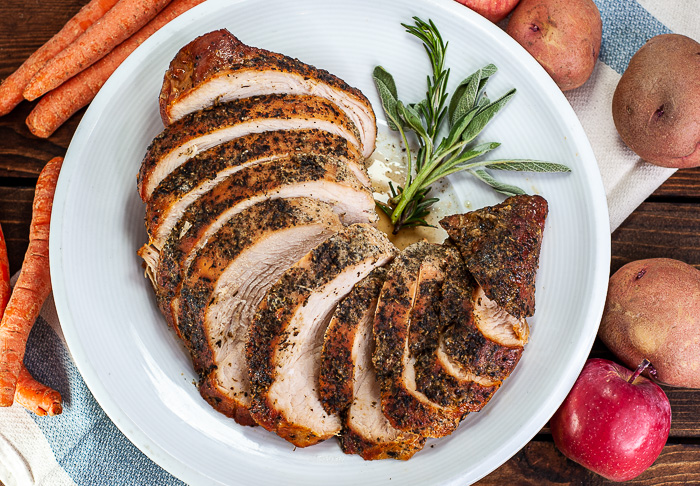 First off, the Schedule. We will be closed for Thanksgiving and the Friday after (11/26) so that we can be with family, friends, enjoy a glass of wine, and ice sore muscles after an insane week of feeding New Mexicans.
Being closed those 2 days means that if you live in ABQ, Santa Fe, or Los Alamos, Please schedule your delivery earlier in the week. All of those communities have an earlier week option for delivery. Plan accordingly por favor.
For our Rio Rancho/West of the Rio, Placitas, and Cedar Crest folks, we will have deliveries as normal for all Wednesday orders.
Our biggest change will be for El Paso, Las Cruces, T or C, Ruidoso, and Los Lunas customers. We will be closed Friday and so your day to have Thanksgiving items delivered is this Friday 11/19. We will have Birds and our Entire prepared food menu available for you to order this week. Again, please plan accordingly.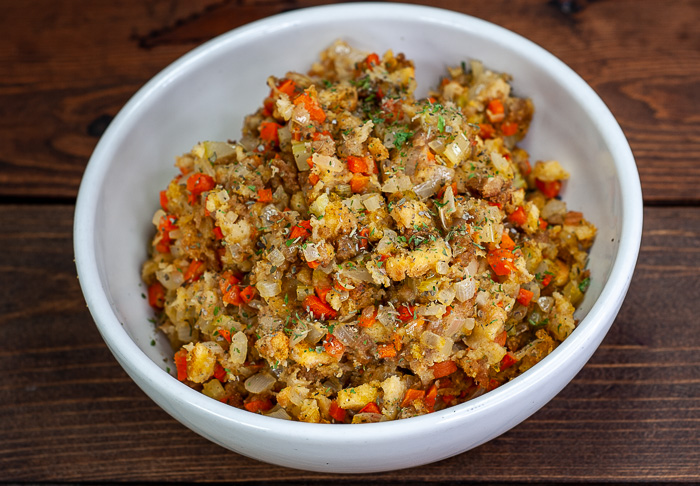 What to expect on the food front? This is my 19th year bringing you eats for your feast. So we will have everything that you will need for an incredible (easy) day.
If you and the familia love to cook everything from scratch, we have you covered. We also have 14-16 lb Fresh birds if you want to bake your own.
If you are looking to hit the "easy" button this year, we also have you covered. Chef Jules and his talented team are making the following for you. Please remember that this entire list is Already Cooked. You just need to Heat n Eat. Truly a no-stress Feast.
Herb-crusted Roasted Turkey Breast (already cooked to perfection)
Smashed Gold Potatoes with herbs
Classic brown gravy with garlic
Local Pecan and Blue cheese smashed sweet potatoes
Classic stuffing recipe kit
Kyzer Farms shredded pork in red chile
Roasted Cauliflower and Cheddar Gratin
Local butter-flake rolls
Jules' Famous Mac n Cheese
House-cured and Glazed Kyzer Farms Ham
And to top off the incredible, a Pumpkin Pie made with our amazing in-house crust and a pumpkin puree that we made by slow roasting Organic pie pumpkins and seasoning.
All of those items are offered individually. We do not have an entire Meal Kit like we did last year. You can Mix n Match to your liking.
Lastly, please order early to help us ensure that we have enough time to bring you everything you need.
Happy planning and stay out of the store!
Farmer Monte