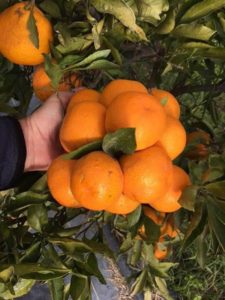 Gorgeous photo of tangerines coming off the tree for you!
So I have a mental exercise that I would like for you to do as homework before throwing a tooth into some amazing foods. Or maybe do it while you are chewing. Up to you amigos.
Think about your job, profession, or parenting responsibilities for a moment. Ask yourself why the heck do you do what you do. Then imagine telling someone, a complete stranger, why you love what you do without using the products or services you provide. How would a teacher describe his/her work without talking about students? Or a parent talking about the importance of their job without mentioning their child.
When you start to look at your work in life through this lens, you begin to see some naked truths or the bare essence of why it is we do what we do. For many of us, the products or services that we focus on daily are merely distractions from our true purpose. Spend some time thinking about this exercise and you might surprise yourself with what your gerbil comes up with running in its wheel.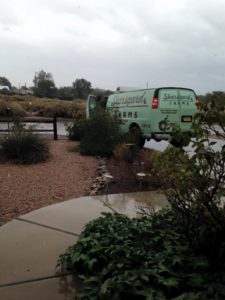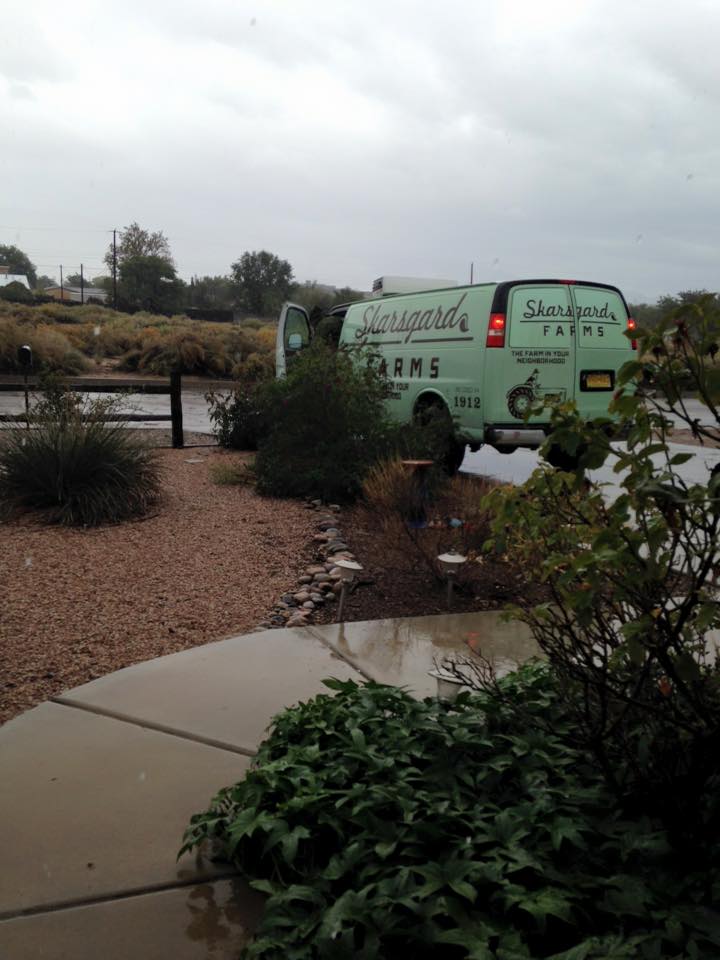 In doing this on a solo 14 hour road trip recently, I was amazed at how the purpose of the farm began to transform for me. Ideas like encouraging time spent with family, fostering creativity, and promoting healthy living. All of these "passions" or things that I love to think about had absolutely nothing to do with food. They were all larger than the food that we grow/source/sell. For us, our fresh food is The vehicle that we have in order to bring all of these larger scale passions to life. It is an incredible mental exercise to get down to the essence of why we do what we do as individuals.
From there I had to follow the rabbit hole and ask myself the question "why is healthy food the exception in our society and not the rule?" I think if you were to ask a wide sampling of people that question the majority would say "It is too expensive." There is a pretty major misperception that it costs a lot of money if you want to eat healthy. And I am probably preaching to the choir, but that is just a bunch of manure.
Not only is it manure, but I think that it is the excuse that folks tell themselves in order to not feel guilty about having more personal accountability in their lives. If you convince yourself that something is too expensive, then you have the perfect "Get out of jail free" card. It's not my fault that I don't eat healthy; it is the food's fault for being so darn expensive.
I have been challenging myself with this notion that good food does Not need to be expensive. So I have been making some pretty ridiculous meals (all modesty aside) while keeping the price tag under $6 a person. And folks, it ain't that hard to eat very well without killing your budget.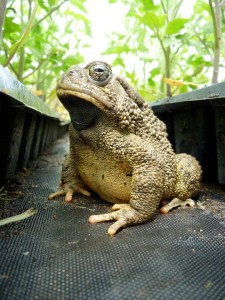 So as a follow-up to last week's newsletter and the teaser about the coming meal/recipe plans, we will also be keeping the price of the meal down so you can feel good in your purse while feeling healthy and vibrant in your mind/body. We received a note this week from one of our members and it made me smile because I share her excitement.
She wrote, "I LOVE having all the fruit and veggies in the house. I have saved so much money this week by eating at home and I am feeling healthier than ever! I might need to eat more fruit each day though! Can't wait to get my next order tomorrow!"
I loved reading this because it highlights just how easy it is to take control of your kitchen. There is no Herculean feat that she is pulling off here. Just "might need to eat more fruit each day." Man, if only all Drs' orders where that simple.
Again, I know that I am preaching to the choir on much of this stuff, but it is so cool and amazing to hear all of the stories that come back to us from the folks who munch on all of the tasty eats we bring you every week. Keep it up and let's have a great 2017!
Farmer Monte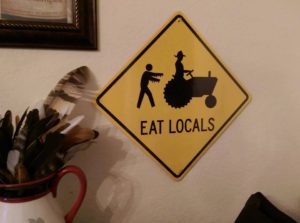 A funny photo from one of our members!
Send me some of your favorite SKRS photos and we'll add them to the newsletter.