I love March. The whisper of Spring gets louder and louder at the beginning of March. And above all else, the first week of March marks another birthday for Skarsgard Farms (or Los Poblanos Organics depending on how long you have been eating with us). 17 years ago, we broke ground on a farm, on a dream, and on a vision of what the New Mexico local food landscape could or should look like.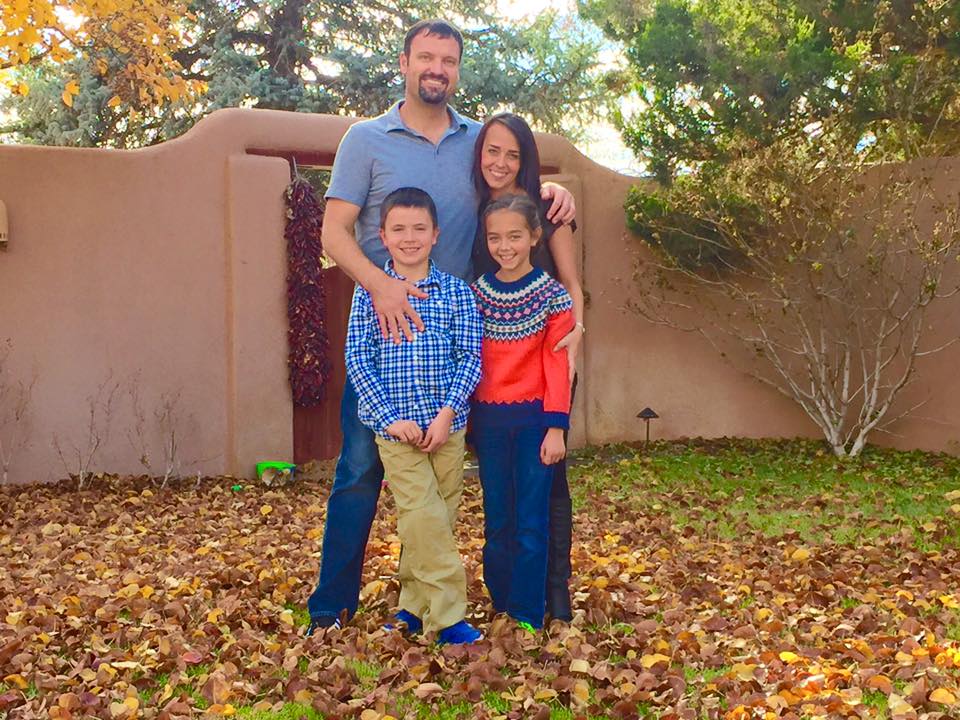 I am a New Mexico kid. Born during a Lobo basketball game and raised in the valley of the Rio Grande. I am well aware of all the quirks and faults that New Mexico burdens, but at the end of the day, I freakin love this place that we all call home. So when it was time for me to find some dirt (soil) to plant my dream, New Mexico made sense. And after almost 2 decades, this place still makes perfect sense to me.
I believe in the sunshine and the land of New Mexico, but more importantly, I believe in the people here. You can have the best tasting food on earth, but if no one is there to support you, then you have nothing. We call our work The Local Food Movement and it is aptly named; without support from you, there would be no movement. No energy. Only my wilted dreams.
On this birthday week, I am really excited to share the next step of our always changing vision for a better mañana.
Inhouse Chef. We have been on a path to help bring Healthy and Fresh to you in a more Convenient way. Maybe you have seen this trend taking shape over the last 6 months. But now, we have taken the step to hire an Inhouse Chef with a clear goal in mind; bring you all of our food in a more convenient and approachable way. This will not replace the Harvest Boxes, raw foods, etc., just expand how we can bring you options.
Chef Steven Peyer comes to us with nearly 3 decades of experience at the highest level. Part of the original farm to table movement in San Francisco's Bay area, he has racked up years of impressive experience around the world from The River Café in London to Simply Balmy in Foxton Beach, New Zealand. Café Lago in Seattle to Forchetta Bastoni in Sebastabol, CA and many other places. I know that you will enjoy all of the flavors and diversity that he brings to the table.

How will this all work? Well for starters, we have redesigned the website a little bit to have some better organization and clarity for you. Take a few moments to browse around the site to see all of the new items and structure.
Next up, we are moving to making more of the meals here so the assembly for you will be a whole lot easier. For example, we have made all of the Lasagnas here so all you need to do is heat them up and toss the salad. Done. Dinner served.
Additionally, we have added (and will be adding more) ready-to-eat items like Sandwiches, Salads, and even Curry. As we expand this offering, look for this to become a yummy deli concept—Fresh, Diverse, and Convenient. High quality flavors at very affordable prices. This is NOT an attempt at fine dining. This is taking all of the amazing food we have in front of us and bringing it to you in fun ways.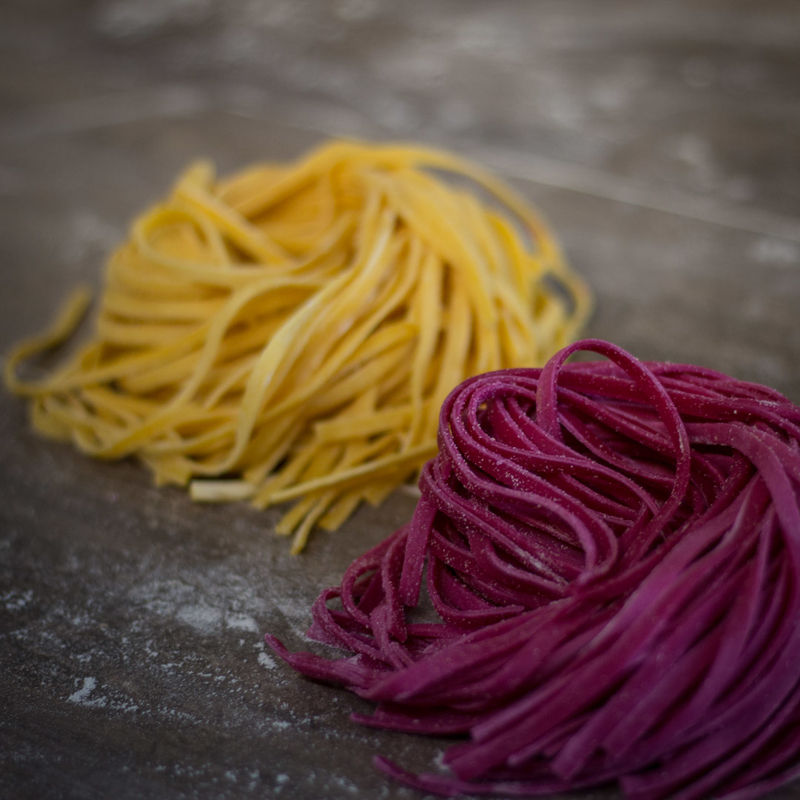 These prepared food options will Not eliminate our Meal Kit program that we have built up over the last 6 months. So if you have been loving the Meal Kits (by looking at demand, many of you are), Chef Steven will help just make these a little easier for you to construct. We will try and make the sauces and dressings here to help make them more convenient and use less packaging getting the food to you. But as you will see on the website, the Meal Kits will not be going away.
Lastly this week, a little restructuring with our Delivery Fees. As I was explaining our delivery fees to a new customer, I found myself confused. The tier system of fees had me tripping over my thoughts. And so I really wanted to make things more simple. More Black and White in a world full of Grey. So starting this week we will have a $6.95 Delivery Fee for any order Under $75. And FREE delivery for any orders $75 or greater. Just 2 levels, Fee or Free. Up to you.
As I have written countless times, I Hate delivery fees! I do not want your $ for delivery fees. I want to feed you. So I encourage, plead, beg you to explore the website and see all of the amazing flavors that we have brought together for you. You will have an easy time getting orders to $75 then we won't have to worry about delivery fees at all. Just enjoying great food.
Farmer Monte