A photo I took of the cherry trees at Excelsior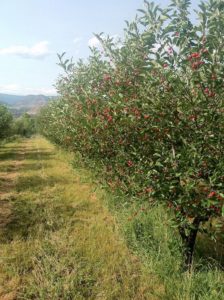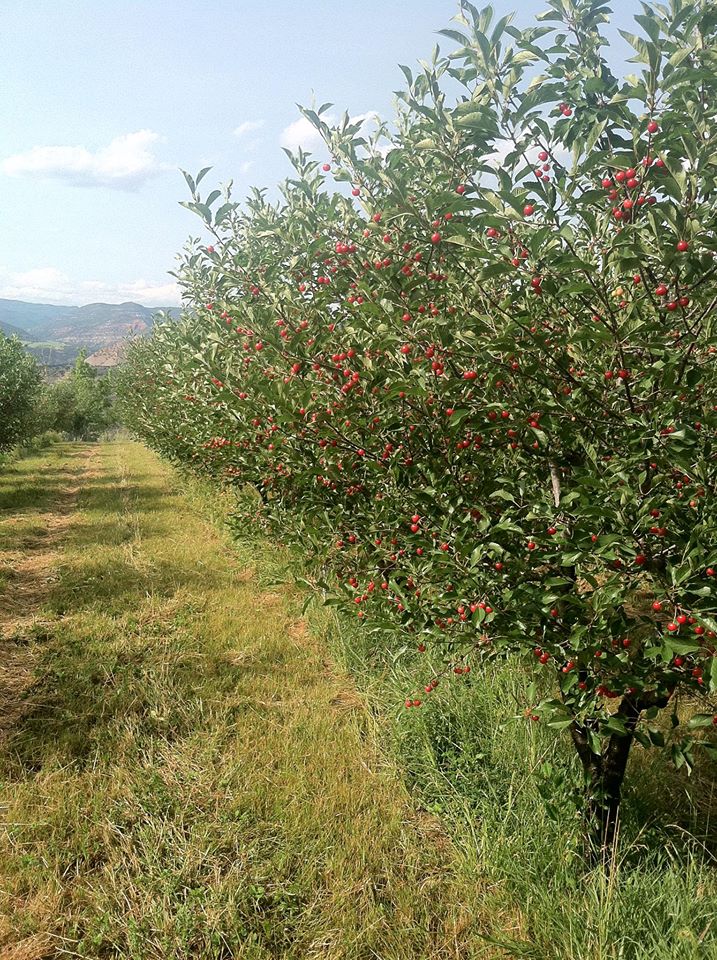 What's in the Harvest Boxes for Next Week?
I have to say that a couple of my favorite words in the English language are "Cherry Season." In that order of course because if you say Season Cherry you just sound like you fell off the turnip truck. So when our head orchard dude, Paul from Excelsior Orchards, called me and said Cherry Season is on, I got a little misty eyed.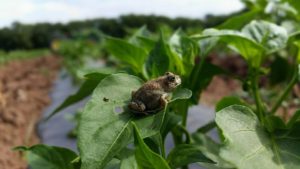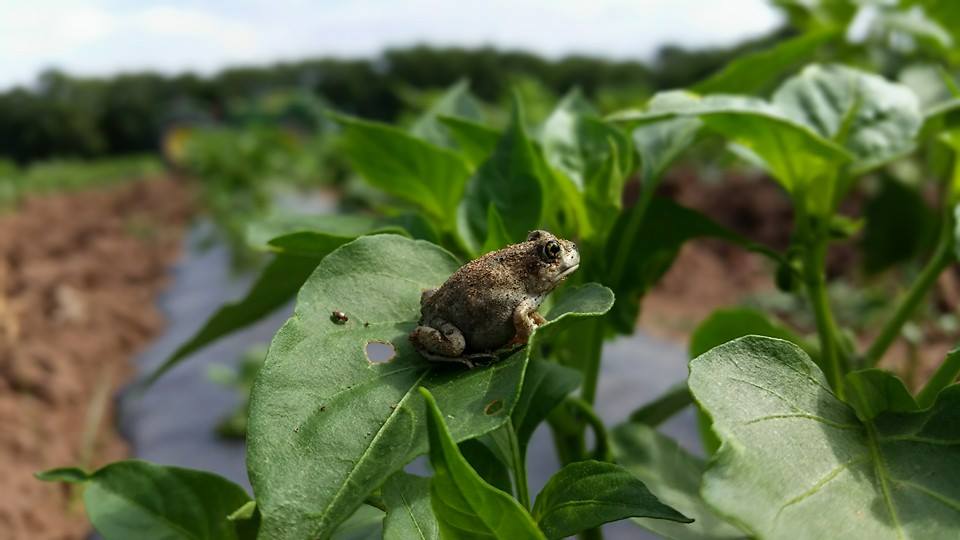 I have to tell you too that being able to bring amazing things to our members is definitely one of the highlights of my job. I like bringing you onions, but Love bringing you the items that will make your day. Or week.
I have had people get choked up and tell me that they haven't enjoyed a flavor like that since they were a little kid sitting in their grandpa's lap. And those stories are a reminder to me that what we do truly is unique and special. So many stores carry Organics right now, but none of them will bring you that taste of nostalgia. But we will.
These cherries are like nothing you will taste. I challenge you to try any other cherries around and compare them to Paul's. These are what cherries should taste like. It looks like we will have a 4 week season for his cherries as we enjoy 5 different varieties. The first week will be the Bings.
Let me refresh our relationship that we have with Excelsior before going any further too. I met Paul and Elane almost 10 years ago. Their Norman Rockwell mountain town of Paonia, CO could not eat all of the incredible fruit that Excelsior was producing, so Paul was looking for a home for it further south. So we met and I knew that I had never tasted anything like their fruit in my life.
Over the years, we have been the beneficiary of so many wonderful fruits, that I finally asked Paul if we could buy all of his fruit. No more sharing with the Farmers' Markets or Coops. We wanted all of the goodness for our CSA. Call me selfish, but this fruit ain't easy to share. Since then, Paul grows it and we find homes for it. A pretty great partnership for both the orchard and for our CSA.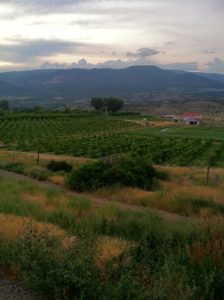 Fast forward to last Monday. Paul said that they would begin picking cherries at the end of the week and hit our warehouse less than 24 hours since the cherry got pulled from the tree. Shortly after that they, will hit your order. This is the type of arrangement that no store or grocer can bring you. It has to truly be from the farm to you.
Looks like Paul will have 8-10,000 lbs of cherries over the next 4 weeks. And we are committed to find happy homes for each one of those cherries as soon as we can after they leave the orchard. So look for a lot of movement with cherries coming your way over the next month.
What else is happening around here? Ah yes, our new spice rub. Last summer I was on a mission to find the most versatile and yummy rub that I could find. I know you are probably thinking "Oh Farmer M, that sounds like a pretty tough job, why don't you get back to real work??" Well, maybe it wasn't the hardest job of my life, but at least I found something to bring back to the group.
Let me introduce you to the Three Amigos Spice Rub. You might think that we named it that because the Three Amigos is one of the best comedies of all time. But actually, this special rub has 3 different types of chiles in it. And since chiles are such good friends to one another, we had to name it the Three Amigos. It has such an incredible flavor that even the infamous (more than famous) El Guapo will love it.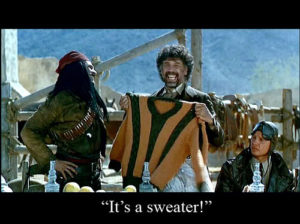 We have added it as an option to the Harvest Boxes as well as to the prepared food section of the web site. It will liven up steaks, pork chops, chicken and your veggie kabobs. Try it out and let me know what you think. I know you'll dig it.
Farmer Monte