Wow! What a difference a week can make in our lives. Almost feels like we are in an avalanche of information and changing scenarios. I know that we have been inundated with updates of how businesses/sports/etc. are handling this virus, so you can add this newsletter to the stack.
Being brought up in a family of Vikings, we did two things in my family. First, celebrate Norway's independence from Sweden on May 17th. And Second, never act (or overreact) emotionally. Relax, have a beer, and try to stay rational. So with my Viking code in place, I will dive into one of the craziest times that I can remember in my lifetime.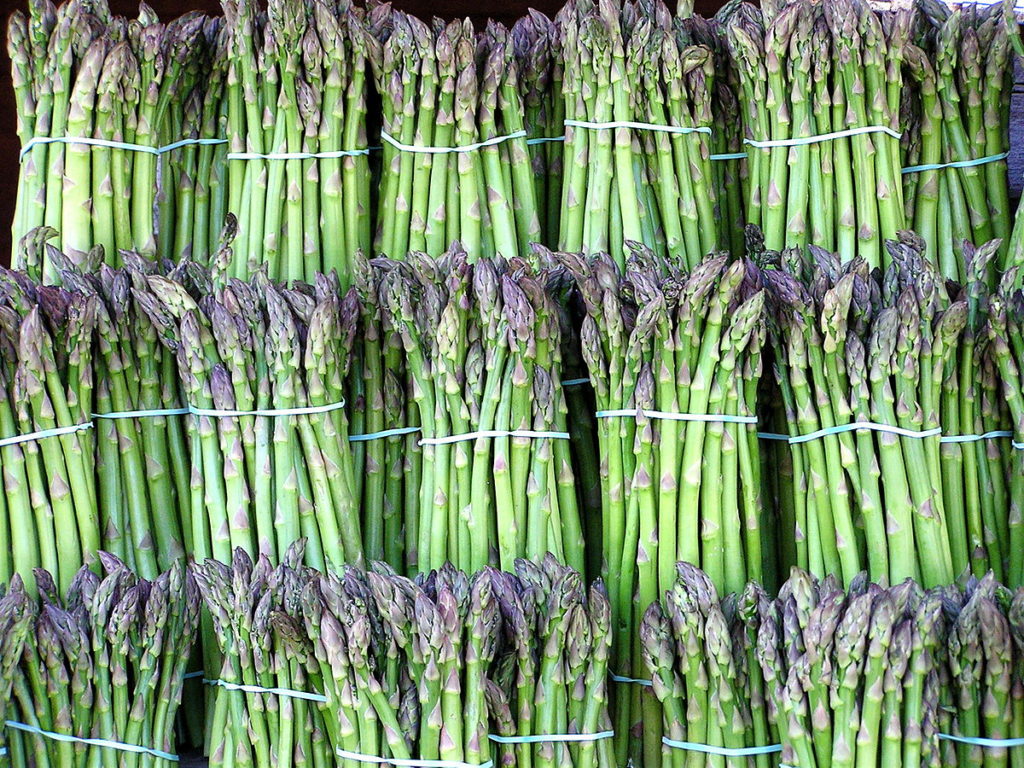 Our Goal: To make our warehouse a One-Way distribution center. Until there is better understanding as to how this virus behaves, I do not want to put any customer or crew member at risk from our foods and services. We have an impeccable track record over the last 17 years. We have never had a single issue with the cleanliness of our food. We aim to keep it that way.
So effective immediately, I have stopped the use of our reusable coolers. ALL orders will be sent out in our single-use cardboard boxes with no charge. Your order will be packed into a brand-new box. Never used before. These boxes are 100% recyclable through your municipal recycling program. Please recycle.
With that, I have asked our drivers to Not pick up any cardboard or Coolers left out. Hang on to your coolers and we will get the deposit issues worked out once we have a better understanding of the situation in front of us. But for now, we will not be accepting any coolers back into our distribution system. So please do not leave them out for the drivers or bring them to our warehouse. We will not be returning any coolers for now.
We recently launched the "Use Less Plastic" option for our customers who wish to limit their plastic usage. I have decided to remove that option for the time being. Again we will revisit this as we get more information from the CDC and State of NM.
Now, I have had folks asking me about measures we take to keep our warehouse and crew members clean. So let me address that for a few moments.
Our warehouse is a concrete bunker. I am not exaggerating. We are surrounded by concrete tilt-up walls, concrete floors, and even concrete roof panels. It is a tank. And we keep it clean.
Our crew is a very clean bunch. If the trade winds blow the right direction, you might even get a scent of lavender lotion. We all love food, respect the food, and are Very aware that our food ends up on your kitchen counters. We sanitize our prep tables 4 times a day and everyone wears nitrile gloves. You should rest assured that your food is taken care of properly.
But here is the biggest issue that can put your mind at ease…the Public NEVER comes into our warehouse food space. Ever. We have 16 employees who see and prep your food. But since we are not a store, no one comes into our space. Statistically a tomato is touched 8 times! before someone buys it. For us, it is touched once placing it in your order.
I will not hammer this topic all day but let me just assure you that there is NO better, cleaner, or safer way to get your food than Staying home, Ordering online, and Having us deliver to your door. It's not even close.
OK, enough doom and gloom. I want to highlight a few things that happened this week that I know you will love. First, we had our new pasta machine delivered. Chef Steven is really good at making fresh pasta, I have to tell you. He made Beet ravioli this week that is some of the best tasting ravioli I have tried. We will be offering weekly specials on those guys and have weekly changing flavors.
Local Meats. We had fresh beef and spring lamb delivered to our warehouse. Incredible flavors, grass-fed, and supporting Local Ranchers. What is not to love about that?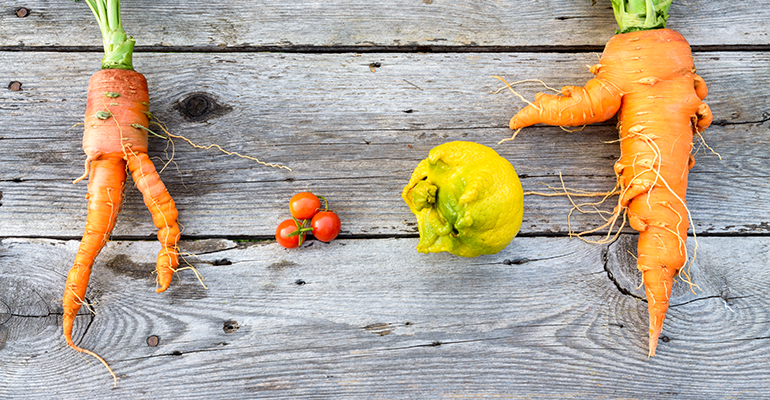 The updated Scratch n Dent Box. "Farmer M., can we please know what is coming in the Scratch Box?" Yes, we have been working to try and find the best solution for this and we have a good one. We have increased the amount of produce you get from 8 to 10 lbs. Secondly, when you add that to your order, you will see all of the items that will be in the box. But, you will Not be able to customize. See contents, but not change them.
Stay Healthy & Happy, and don't forget to laugh. Our bodies need it right now.
Remember "It takes a big man to cry, and it takes an even bigger man to laugh at that man."
Salud, Farmer Monte