Here is a little love letter I wrote to the first month of the year.
Dear January,
You fill me with so much optimism every year. I get to finally hit the reset button on all the bad decisions I have made and all the tasty biscochitos I have eaten. It is time for resolutions and planning on how to live the best life I can. Love, Farmer M.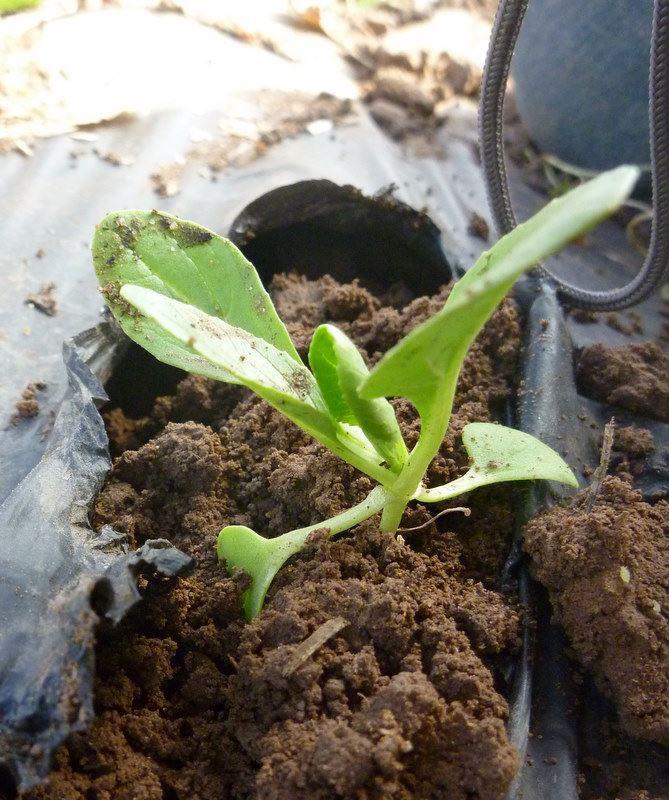 I usually hate the weather in January, but love all of the potential that it brings to the calendar. The year is so fresh and pliable in January. I am also a realist though and know that resolutions without reflections are a wasted effort. So I like to use this time for some serious and honest self-assessment. I do this exercise personally as I criticize my hairy love handles. But I also think about where we are as a business; what we are doing well, what needs work. So here is my morning brain dump.
The Good. We scaled up (quickly) to help feed more New Mexicans. I am a Yes guy, not really a fan of the telling people No. So when thousands of new faces showed up at our table, we pulled up more seats and welcomed them.
On the back side, we were freaking out. Buying new trucks/vans, hired triple the crew we had before, and asked our vendor partners to kick their butts in gear and help feed more people than any of us had ever done before. Late nights blurred into early mornings. Sore bodies and tired eyes stayed focused on keeping food on your tables. And throughout it all, we have been surrounded by the most positive team that I have ever seen. Truly incredible and so proud of our crew.
More Good…our Partners. Just as we pushed ourselves to the limits, our partners were as well. Expanding food offerings, working overtime, keeping a healthy local economy moving. We have more partners right now than we have ever had in the past. Working together we have created a local food network that is as sustainable and vibrant as anywhere that I have seen in the country. All of these partners flourishing in the sunshine of your support. I cannot thank you enough and I think you will be happy and impressed with more great things to come.
Prepared Foods/Meal Kits…we finally have a prepared food program that we have been fine-tuning for years. We have thrown so much spaghetti against the wall over the years trying to find a system that makes sense. And when we finally brought my ole amigo, Chef Jules, on board, our mission started to stick. I could not be more thrilled with the direction/energy that we are seeing with these offerings.
It is difficult to have a vision for where you want to go, but some hurdle stands in your way. I knew/know that locally prepared farm-to-table prepared foods do Not have to be expensive. We work directly with the producers, there should be no hindrances on supply. Our issue was not having a conductor, an orchestrator to bring all the vendors together to supply our prepared meal program. We have that now. So look out because things are about to get very interesting.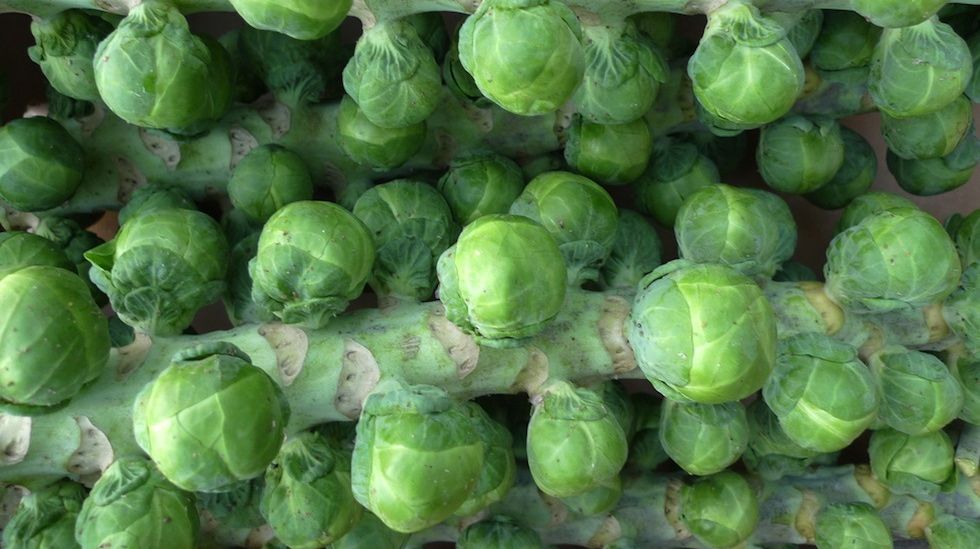 But in the sea of so many good things, there is a one thing that keeps me up at night. It is my Bogeyman. My El Guapo. And that is items that do not make it into your order. Or as we call them around here, "Outs."
I will let you in on a little industry secret and that is Outs will make or break the home delivery industry. Your grandparents shopped at a store. Your parents shopped at a store. For most of your life (until you found us of course), you have shopped at a store. Home delivery of food is the polar opposite of how humans have shopped ever since we stopped eating Woolly Mammoths. It does not feel natural to have someone shop for you.
But I don't want our service to feel "natural," I want it to feel like Royalty. Stop spending your life pushing a cart around and standing in line. Shop from your couch, with a huge glass of wine, in your underwear, for the most incredible food you can find anywhere. That is my goal. And that goal cannot be realized if we have chronic missing items. So my vow to you this January is to try to eradicate Outs as much as we can. Attack them. This is a huge challenge for our whole team, but we are committed to bringing you the best lifestyle we can. And that starts by not wasting time at the store. Happy New Year!
Farmer Monte