In our continued efforts to be innovators in the local food world, I am happy to share with you a new packaging offer that we have available. We have been working with several of our members to build a packaging system that will maintain the highest quality while trying to minimize the amount of plastic we use. We have added a way for you to opt for fewer plastic bags in your order. For those of you who are happy, nothing will change. This will be a new option for folks to choose.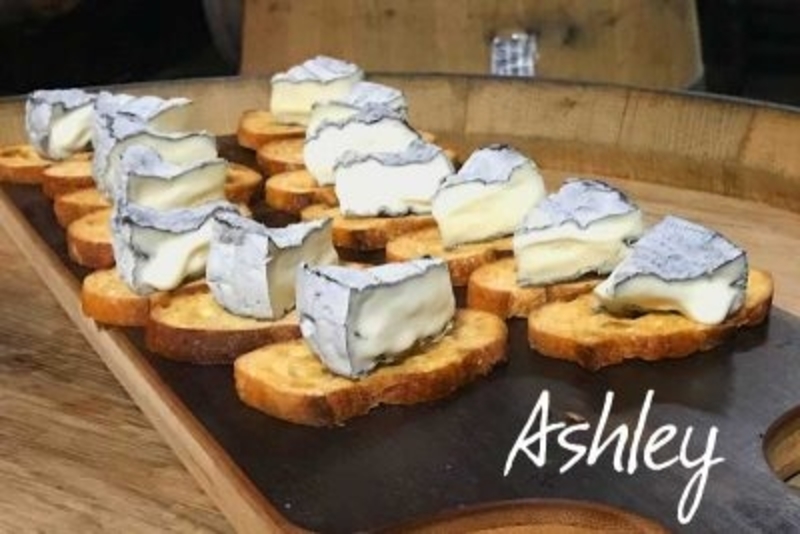 Minimize my plastic footprint. This "product" will be very similar to how our "Pack my order in cardboard" option works currently. You will now be able to select a minimal plastic membership as a product. When we see that product in your order, we will pack your items using only the ultra-necessary plastic bags. Meaning that if you order a salad mix, I am not going to throw handfuls of salad into your cooler.
How this will look for you as a customer is items like baby spinach and salad mix will continue to be placed into plastic bags. But heads of lettuce, bunches of greens, herbs, and all roots will no longer be placed into plastic bags for you. If you select this option, you will be responsible to make sure that all produce is properly taken care of once the order arrives to you.
With that said, let me stress that we do not use plastic frivolously. Every item that we put into plastic bags right now is done so we maintain the highest quality of our/your produce. Greens, tender herbs, and roots are all very susceptible to dehydration in your refrigerator. So I am happy to offer this option to minimize plastic…But, this is not for everyone.
If you like to cut, chop, and prep all of your produce as soon as you get it home, this is perfect for you. If you are like me and a little lazy at prepping all your veggies the minute they hit your kitchen counter, please please do not select this option. I want to save the world, but I also want a very crisp and fresh salad.
Look for this new option under our Harvest Box tab. And I really thank you for all the feedback. Despite what my high school Math teacher, Ms. Wrenn, might tell you, I actually listen to constructive ways to do things better.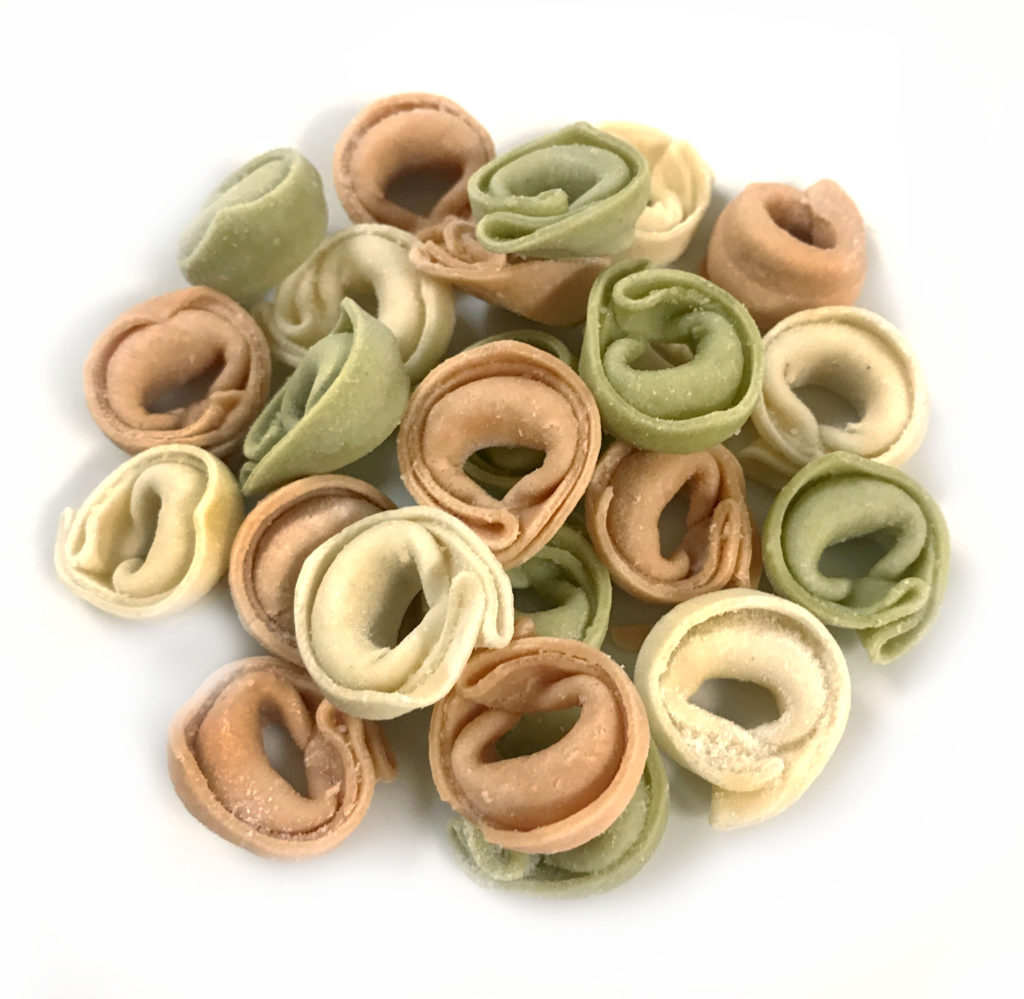 Well, what else is happening this fine February? Oh yes, New Products. I have to tell you that I am loving the new products that we have been bringing in for you. Quick highlights…
Breads. Ciabatta and Focaccia rolls. Holy guacamole are these dudes yummy. Toast them for a few minutes and enjoy.
Pastas. If you want to feel like you are dining at a 5-star restaurant in your underwear, then stay home and fix up some of our fresh pastas. Olive oil, salt/pepper and you are in for a treat. I don't think I have had better.
Local Meats. Our roots are in produce, no one loves produce more than I do…but we have one of the best pasture-raised meat offerings that you will see anywhere in the country. I am not exaggerating. With the help of our dedicated ranchers and our local USDA butcher (Mickey), we have built a meat program that I love and completely stand behind.
In my past, I have been a Vegetarian because I hated the industry that was raising animals. I told myself that I would eat meat when it was a system that I believed in. And we have put together a fantastic partnership of local lamb, pork, and beef. All animals born on the land (not on a concrete floor in a barn). Raised With their mothers. Space to roam. Healthy grass and grains to eat. Clean water and plenty of New Mexican sunshine.
This is The Way that animals are supposed to be raised. No corners cut. No exceptions. You all give us and our ranchers tremendous support through this program and I cannot thank you enough. We have not eradicated factory farms, but we now have access to healthy and humane meats on a year-round basis.
I have said it many times, I am a realistic hombre. The Local food model that we have built (are building) will not appeal to all New Mexicans. Yes, the Big Mac will survive. But throughout my life, my dad always reminds me that "happiness is about having options." Knowing you have Choices inspires happiness. We create the lives we lead. So my goal is simply to bring you and your family local, healthy, and yummy food Options. What you do with those options is up to you amigos!
Enjoy the journey, Farmer Monte