Some of my taste buds favorite memories are harvesting strawberries, warmed by the sun, in our U-Pick patch in Santa Cruz. More berries then I could ever eat. It was the first time in my life that I could eat fresh berries until I was stuffed. I fell in love with the U-Pick.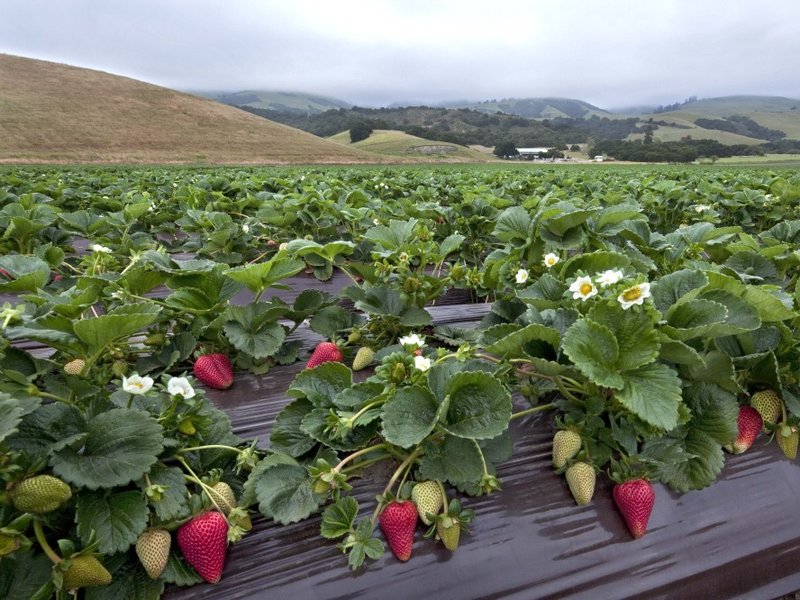 And I have been thinking about that quite a bit recently. U-Pick signifies freshness, abundance, and maybe most importantly, Choice. I got to choose what and how much I wanted to eat of various items. Great experience.
As I have been chewing on (pun intended) our Meal Kit program, I have to tell you that I came to a point that hit me like a bat over the head; why do we have curry (for example) Meal Kits, but I can't buy just curry sauce? This has become a torn in my bear paw. It doesn't make sense. We have the ability to and must allow for customizations in our model. You deserve it.
Therefore, I want to introduce you to our newest iteration of New Mexico's most amazing Meal Kit service.
1-Click Ordering. When you go to the 1-Click Meal Kit page, you will see several meal kits to choose from. Say you add a NM Pork Taco Kit. That whole recipe will default into your order. But here is the interesting part, you can customize it. Say you don't like Cilantro, just remove it from you order and the price of the Kit will adjust. Say you want more tortillas with your Kit; add some and the price will adjust. Beautifully simple.
Basically, we are building these Kits to be more like how our Harvest Boxes act…We set the default that you will receive if you do not customize. Or open up the meal kit and customize all you like. Get what you like. I am not here to force you to eat cilantro.

Welcome U-Pick Meal Kits! The new addition to our family of Meal Kit inspiration. These kits you will design yourself. Example, click on our Build Your Own Pizza tab. Inside you will see various dough and toppings to choose from. If you want a Gluten Free pizza crust with Hatch green chile and Goat cheese, we have it! Design what you like, and we will bring it to you.
So what you can expect to see in the U-Pick Kits are items like Taco Tuesday, Burger Time, Pasta Night, Pizza Party, Links/Sausages, and Choose Your Own Pizza Adventure. We will be adding more categories to these meal kits as we move along, but this is our "Seed."
With the addition of Customizations comes one change; we will No longer be packing kits into the cute brown paper bags. I like the bags, but the labor that we put into packing those individual kits is very expensive. So we pass those costs along to you. Unfortunately.
With this new system, all of the items for your meals will be in your order, but you will have to separate the items at your casa. This will help us to a) allow you to customize and b) $ave you Money! I think that you will be very impressed with the savings you will see with this new meal kit structure.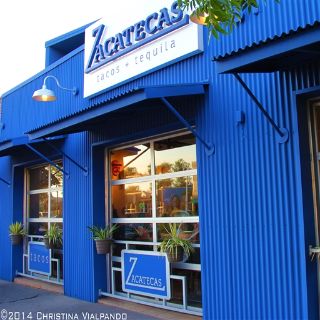 Last bit of fantastic news that I have been waiting to share with you…drum-roll please…we are the proud new parents of the old Zacatecas restaurant in Nob Hill. As we were building out The Stand's kitchen, we realized that we were too limited on our scope. Our prepared food program is an absolute rocket ship. So we now have a large kitchen space that will expand offering through the home delivery platform, and yes, we will be opening a killer taco restaurant. More to come.
Hugs, Farmer Monte