Cardboard. We have received more than a plethora of emails about reusing the cardboard. Folks, I know that we have the sexiest cardboard boxes that you have ever seen. Unfortunately, we cannot reuse them. It is just not sanitary to build a fort for your cats with them and then turn around and put Local bagels back into them.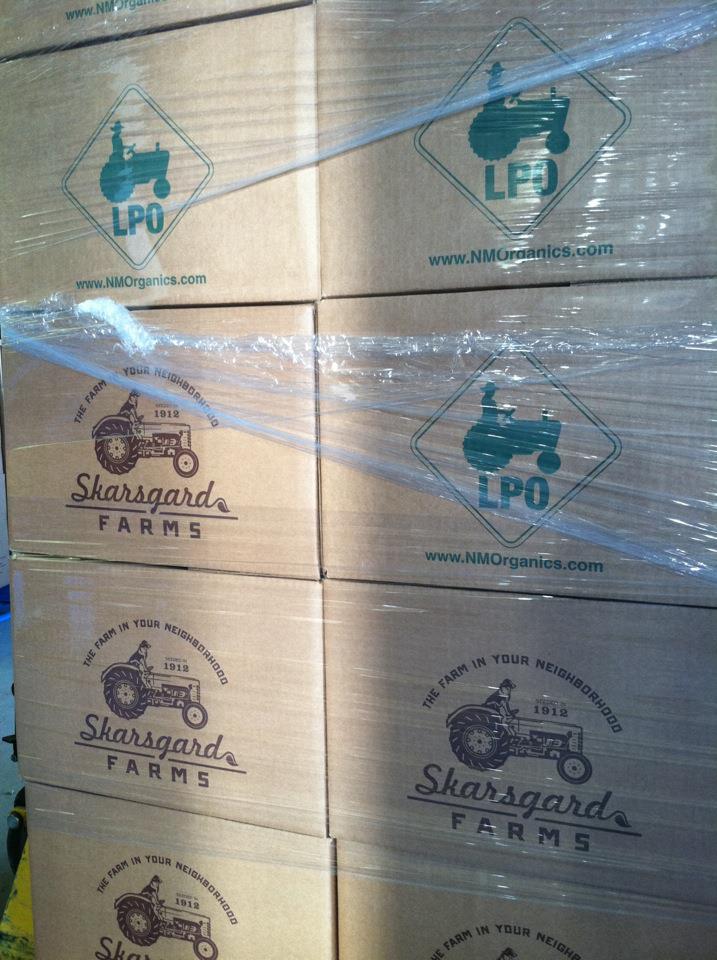 The good news is that cardboard is in high demand and recycling it happens very quickly. Most of the re-cycled cardboard is back on the streets within 45 days. Or a month and a half in dog years. So please reuse our boxes if you can. But if you cannot, place those babies in your curbside recycling bins (guilt-free) and know that they will be back on your doorstep shortly. Reincarnation is real. Believe.
Speaking of reincarnation and building good Karma. We have come to a beautiful solution with our cooler pile that we have lingering from our pre-Covid business model. We want to donate coolers to any family or team who is in need of coolers. I grew up on the fields and courts of youth sports. I think I still have bits of orange pulp stuck in my teeth from half-time.
So if you need or know anyone who could use coolers for their youth sports teams, we want to donate these coolers to help out. So many groups have been hit hard by Covid, but youth sports has been awful. Let's help these kiddos get back on the pitch.
Eliminating the waste stream. My brother, Jason, has an infamous (more than famous) saying that "None of this animal goes to waste." He usual says that as he is filling up my wine glass. But the root of his point is obviously that we cannot waste resources. And finding a use for all resources is one of the hardest things for sustainable businesses to tackle. 2021 will be our biggest push ever to get our mission/business to Zero Waste. Here are a few things that we are working on….
Bakery Treats. As you have been stuffing your pie hole with all of the wonderful baked goods that our bakers have been pulling from the oven, you probably never knew that the fruit fillings were made from blemished fruits from Excelsior Orchards. Fruit that was not perfect to look at, but still insanely delicious.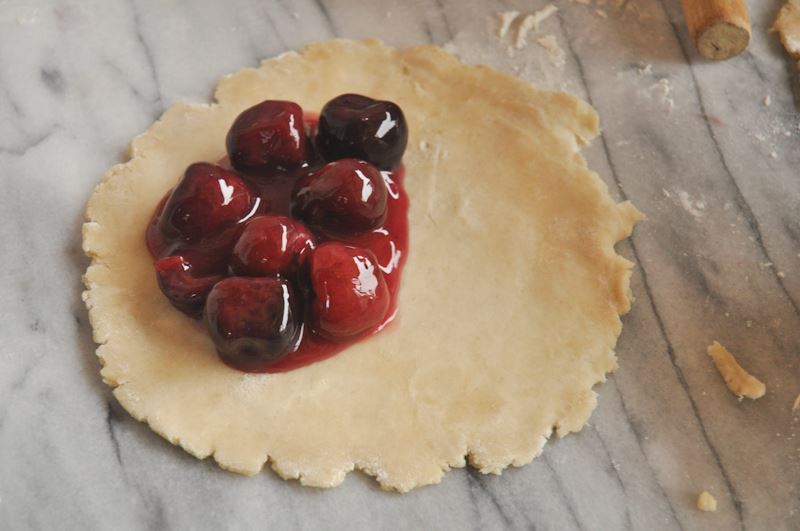 Our Housemade Bacon is raised in the South Valley, but then smoked with apple wood trimmings from Excelsior Orchards. My wife, Adrie, and I stood in the orchard with Paul last summer and we saw huge piles of trimmings. "What do you do with those piles?" We burn them. "Shoot, let's try smoking some meats with them." OK. Next thing you know, our house bacon is probably one of our most incredible products we make.
Dog Treats (on the website now). After we juice veggies for our Juice Bar, we are left with a gorgeous (but unusable) pulp of Organic goodness. So our juice guru, Sarah, decided to mix that pulp with some flax and tahini and baked some pretty amazing dog treats. Check them out if you have some pups around the casa.
Lastly, 18 Cheers for 18 years! The first week of March marks our birthday. I know a lot of folks do not like birthdays, but I love them. To last 365 days on this rock is no easy feat whether you are a person or business. I am so grateful, proud, and Lucky to have been able to chase my dream for all these years. Thank you for the continued support. And I am thankful for all of our crew members who work as hard as I do to build a better food system for New Mexico. Adelante!
Farmer Monte