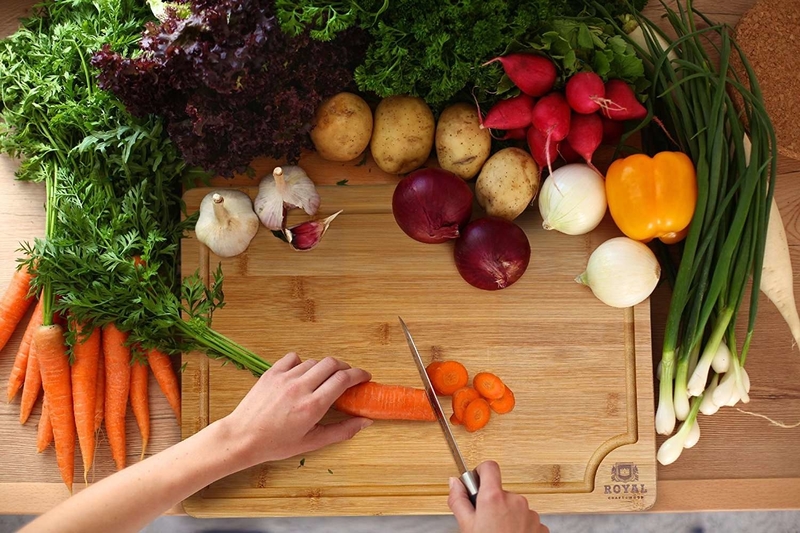 OK, so hopefully by now everyone is up to speed and cozy with the idea of the new harvests boxes. I have to tell you that the more we get into this new model, the more I am loving it. One of our web guys accurately coined this new model "the Evolution of the CSA box." Ideas need to change. Businesses need to change. Our local food landscape is due for a change. And this change is going to happen whether we like it or not. So let's not wait for it; let's take part in creating it.
With that, this is where I jump in and tell you about the Phase II of this winter's facelift to our 15 year old mug.
Meal Kits. I will tell you that I have a real Love/Hate feeling about Meal Kits. I love the idea of getting families to put down their phones/devices and share a meal together as a family. One of the best things that my folks did with my 3 brothers and me growing up was sit us down together for nightly dinner. Now that may have happened at 8 pm after soccer and basketball practices were over, but it happened. So the idea of breaking bread as a family is very close to my tender little heart. Yes I have one, thanks for asking.
But then after bringing families together, I start to get a little ticked off at the defenseless Meal Kit. None of the models use Organic foods. None of the food is supporting local producers/chefs. There is enough packaging in 2 meals that you could make a comfy bed for a baby elephant. And the prices are comparable to going to a restaurant. At that point, why not just go out to a restaurant instead?
Seeing as how my mental gerbil loves chewing on solutions to Love/Hate situations, I thought I would forgo watching re-runs of Dancing with the Stars and think about how we would do Meal Kits with some local flare. So what follows is a primer for you to follow along as the face of our web site continues to change and evolve over the next couple of weeks.
Solution #1: You know that we try to keep packaging to an absolute minimum to keep you and Mother Earth happy.
Solution #2: "Well I already have eggs in my icebox so you don't need to send me more." All of our Meal Kits will be set up more like a menu rather than a force-feeding. So we are going to offer ideas (like Frito Pie this week), but then you can select the items you like/need. Want black beans instead of pintos? Great. Already have Red Chile sauce left over from brunch, don't get any more. You select exactly what you need from our curated Recipe and Meal Ideas.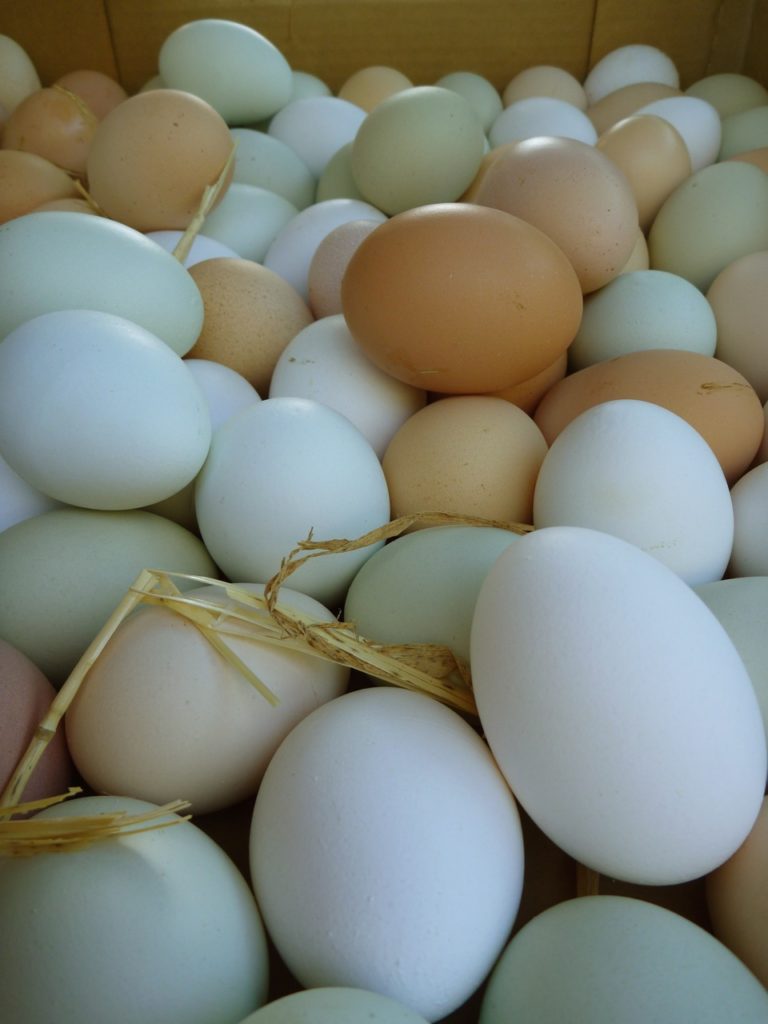 Solution #3: Using a Recipe vs Seeding a Meal Idea. When I bake, I need a recipe. It is too much of a science to wing it. Seeding a Meal Idea is more like "Oh Pizza Night sounds yummy, let's make some pizzas." But besides how long to bake the pie, I don't need to tell you how many mushrooms to put on your pizza. You know the lucky number. So look for us to highlight both Recipes and Meal Ideas. So we will not be sending you 2 carrots for a recipe; you'll get the whole bunch.
Solution #4: As we already do, you will be helping local and regional suppliers every time you order from the Meal Kits. Obvious point, but needs to be mentioned because absolutely none of the Meal plans right now help any local vendor. All of the money heads out of state.
Solution #5: Pricing. By working directly with growers, ranchers, and producers, we will continue to bring you incredible value on all your food choices. You offer so much support to our growers and they in turn are committed to delivering the best bang for your buck in return.
Lastly, Discount Incentive Plan. As you can imagine, it costs the same for us to deliver a small or big order, so why not pass the savings to you? This week our Operations Manager, Victoria, said to me, "Let's have an incentive for members to place larger orders. 5-10-15-20!" It is a great idea so for all orders over $50, we'll take 5% off. $100 shave 10%. $150 knock 15% off. And for $200 orders slash 20% off the total bill. No membership fees, No sign ups, just bump your order.
Fun stuff to come. Have a great week, Farmer Monte