Thanksgiving Schedule. We will NOT have any deliveries Thursday (Thanksgiving) or Friday. Our crew has been working so hard this year. I want all of them to relax and enjoy their holiday as much as possible. Plus you will be stuffing your pie hole with leftovers and will not need any more food those days. So Please adjust any standing orders away from those days.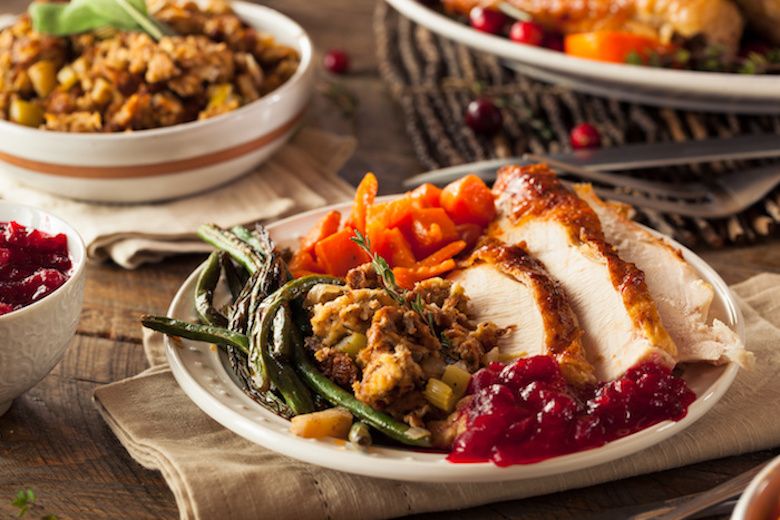 Turkeys. We will have 200 birds available for you this year. Each bird weighs between 14-16 lbs. They are on the website now and you can have them delivered any delivery day up until Thanksgiving. Important note: If you order one now to be delivered closer to Thanksgiving, we will put it aside for you. You do not need to take them this week if you don't have space.
The turkeys are a free-range, Non-GMO, antibiotic free bird.
Chef Jules Full Thanksgiving Meals. So one of the great things about having a chef on our team is that we can bring you incredible flavors to make your holiday memorable. Not that you will forget that Thanksgiving photo with everyone wearing a mask, but you know what I mean. This has been a very stressful and anxious year, so I want to make this holiday easy.
So we have planned a fantastic meal that will be fully cooked and ready for you to heat and eat. All you have to provide will be fermented grape juice. What does this menu look like?
Thanksgiving Meal Kit to serve 4
Entrees
Herb & Roasted Garlic Smoked Half Turkey (~9lbs)

Sides
Green Chile, Garlic & Sour Cream Mashed Potatoes
Pecan & Blue Cheese Smashed Sweet Potatoes
Chimayo Chile Cornbread & Croissant Stuffing
Winter Herb Pesto Roasted Vegetables
Char Roasted Shallot Turkey Gravy
Dinner Rolls

Dessert
Excelsior Orchards' Cherry and Apple Cobbler with NM Pecan & Gingerbread Crust
Price: $124.95
I can promise that you will not find a better value for amazing local food anywhere. This has been a challenging year for all New Mexicans. We want you to be able to support local producers, have a yummy/easy feast, while being very affordable for all families. You have supported us so much this year and we want to support your family with an incredible meal.
If you do not need/want an entire meal, we will also have some great dishes that you can find a la carte as well. These will come on the website as we get closer to Thanksgiving.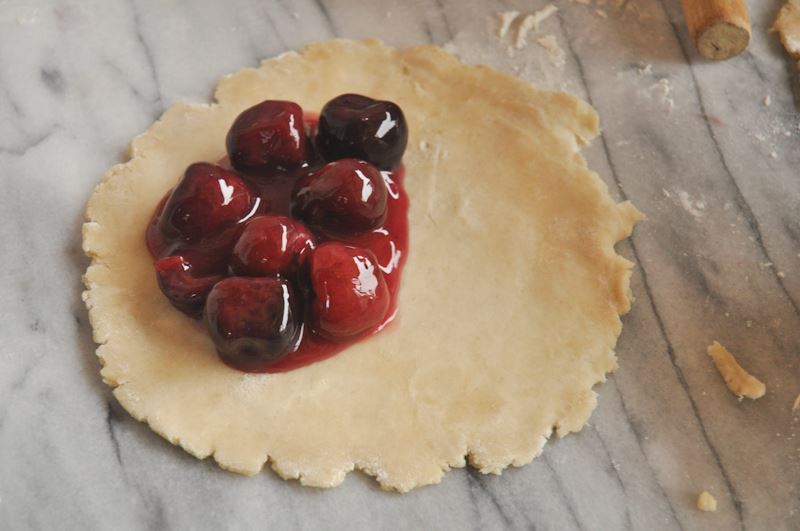 But for now, Please please help us help you by reserving a Meal early. Knowing how many mouths we need to feed will help us immensely. The Thanksgiving meal is on the website now, feel free to add it your order for the week of Nov. 23rd.
Other than that, I know that folks are exhausted with all of the political drama that has been unfolding. My hope is that we can all remember that we love this country. No party or person gets to claim a monopoly on patriotism. We show our love in various ways, but in the end we all want the best for the United States. So let's try and remember what connects us.
And that is what I love about food. Food is not a political statement. Red and Blue can come together over a bowl of Green (chile). Also, if you feel like a loser right about now, you will win again. Conversely, the sweet taste of victory will be salty tears of defeat someday. Nothing is permanent in life nor is it in politics. But at least for now, we can move on and get back to our lives and trying to dig out of a pandemic.
Have a thankful November, Farmer Monte