Tons of fruits to choose from for this upcoming week. Perfect for your mother's day celebration. Speaking of mother's day…
We have got you covered!
A splendid brunch for mom!
an easy and tasty brunch that even the kiddos can help with:
Lorraine Frittata
Fresh Fruit Parfaits
Jicama Fries &
Coffee Cake!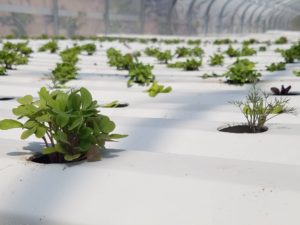 OK, so after last weekend's winter snow storm, I finally think that the cold weather is behind us. We might have another freak freeze, but I really feel like we are on our way to greener pastures now. And soon enough, the comfortable 70 degree days will give way to the 90s and we will have a hard time even remembering if we had a spring at all this year. Seems like our autumns last for months and our springs last for a few weeks. Gotta love living in New Mexico.
That is probably a pretty good transition into a real "Oh Crapola" moment with our annual Plant Sale. We were building our new greenhouse at the same time we were planting seeds for the plant sale this year. In the chaos of things, our plants did not have the warm heater that we usually have for them in the spring. This lack of heat really caused some inconsistent growth in the plants and made it so that all of the plants were not ready at the same time.
So it was with a heavy heart and optimistic eyes for the future that we have had to restructure our plant sale this year. We have some gorgeous summer squash ready right now, but other warm season crops are lagging behind. So we welcome you to come out during the weekdays from 9-5 to check out the new greenhouse and buy some plants that might have your name on them. I apologize for the folks who were looking forward to the plant sale. I'm sad we missed it this year.
But with that said, I am totally thrilled with where the greenhouse is right now. This is really a work in progress and all of the plants and the systems are looking to be very impressive. The plant growth and water efficiency are both blowing me away. I look forward to sharing the greenhouse and the harvests from the greenhouse with you.
Currently we are working on systems to grow greens (lettuce, salad mix, arugula, and spinach), roots (beets and radishes), herbs (basil and dill), and some Asian greens like Bok Choi. All are showing great signs of working and when we feel confident in the systems, it will be time to expand them into some pretty major production to feed all of our members.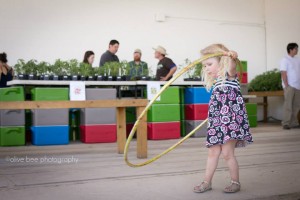 For this weekend coming up, I have to say Cheers to Mom. And by mom I mean my mom, your mom, and everyone's mom. We are all obviously thankful to our mothers because without them we would not be here. But I have to tell you that without our moms, I am not sure if the Organic movement would even have gained momentum.
With very few exceptions, our moms create the culture of our homes. Our schedules, our schools, and our food are largely influenced by our mums.
So in this food culture driven by our moms, there began (in the early '90s) a push for better food choices. And don't think for a moment that the intense interest in better food was by accident. In the early '90s we saw an explosion of information. The internet was coming to life at the exact same time that demand for food choices became a hot button of conversation. The days of the ignorant consumer were done. Over. And the educated consumer was born.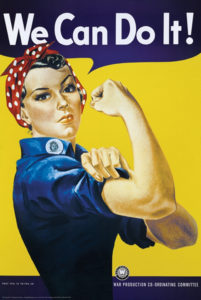 For the first time ever, if we wanted to know what was in a product or how it was produced, we could find it out for free within seconds. This educational access to our food changed the way we eat forever.
So folks, largely driven by our moms, demanded a healthier alternative to the industrial food system. The paradigm needed to shift. The status quo needed to go. The Organic label and "Buy Local" campaign came from this demand for change. And as I wrote in last week's newsletter, this change in our food system has transitioned from the fringe to now having a place at the mainstream table. So add that to the list of reasons why we are so thankful for our moms.
Lastly on this warm and toasty week, eggs. We are getting a ton of pullet or "spring" eggs from our chickens. They are smaller than the standard large egg, but they also boast having a greater yolk to white ration than most eggs. What that means is that they are smaller but insanely tasty. To make up for the smaller size, we are dropping the price on them for you too.
Have a great Derby de Mayo weekend, Farmer Monte