After inventing Solar Power Heated Underwear, the great Viking captain, Loki, was quoted as saying, "Uff Da, Necessity is the Mother of invention!" And after a thorough examination of our local meat sup-ply, I have to say that I really understand what Loki meant.
During the peak craziness of COVID-19: Episode 1, our national meat supply took an absolute hammering. Availability low, prices high. Not a good recipe for consumer confidence. With all of that, a huge spotlight focused in on New Mexico's ability to sup-ply its own meat. After all, we have the land, we have the ranchers, and we have the pasture-raised animals.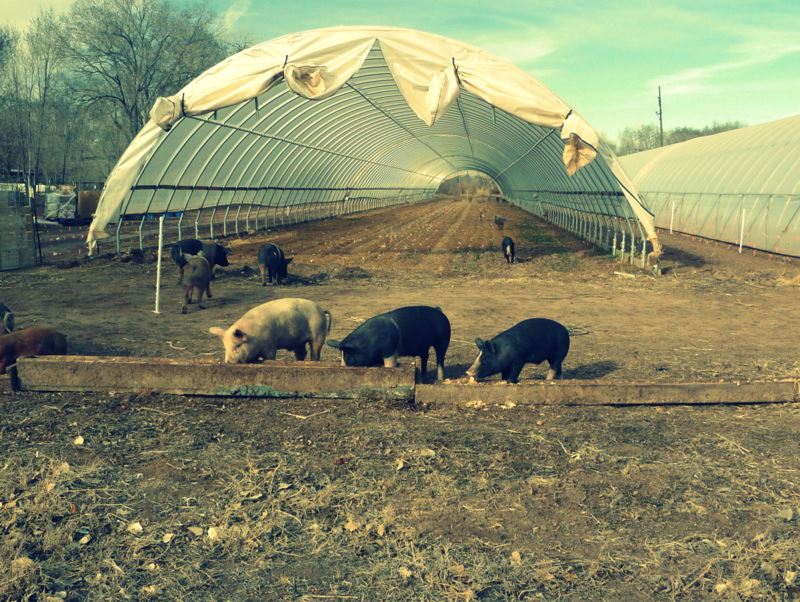 The one bottleneck (and this is a huge limitation), we just did not have the processing capacity for the demand that hit our state. In the short run, this became a problem; however, in the long run, our state realized a huge opportunity. So here is an update with how our state is transforming to meat [sic] this opportunity.
This August we will see a processing plant in Las Vegas (NM) open its doors again. It closed several years ago as the move to centralize processing plants was the national mantra. Now, the pandemic has opened the eyes (and minds) of folks to realize how important a diversified regional food model is to our national security. We cannot have 85% of our nation's meats processed in less than 10 plants. That is a system waiting for disaster. And COVID exposed that.
Now we are seeing a move, at least in NM (which is all I focus on), to open several local processing plants that have previously closed. This means a) less travel time and stress for animals, b) less cost/more profit for ranchers, c) more local jobs!, d) more animals that are raised in NM Stay in NM, and lastly, more diversity for our state's food supply. This is a huge win for our state. We have seen so many losses due to COVID, we must celebrate every victory that we can get.
So look for our incredible beef and pork offering on the site right now. You will not find better quality, value, or mission anywhere in the country.
Another piece of wise Viking philosophy falls along the lines of "Let no good deed go unpunished." Again, this rings in my noggin as we try to hire crew members in this challenging time. And let me pref-ace this by saying that this is not a political statement, this is a snapshot from a small business in a small state.
With the highest unemployment that this country has seen in decades, we have never had such a hard time hiring a crew. Read that again and let that sink in. The free money that is being handed out to Not work, is making it almost impossible to find people To work. It is hard on our business as we try to expand our services/offerings to more people through-out the state. I hope that this is just a momentary loss of sanity, but we need to find a better way to help people.
With that, if you know people who a positive force in this difficult time, please have them email me…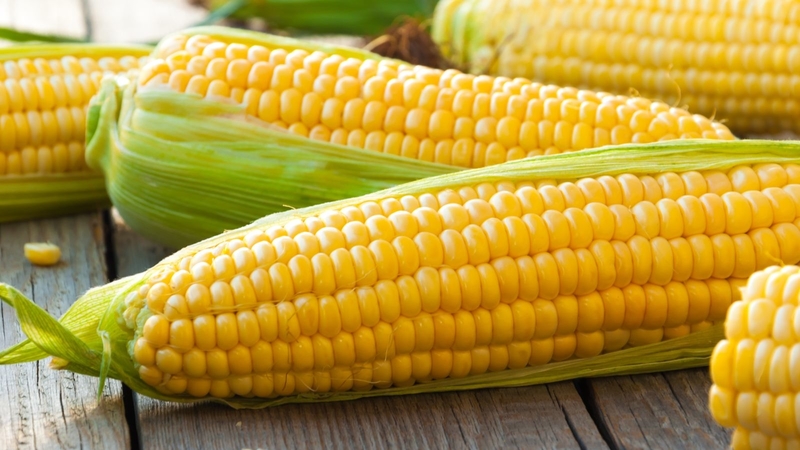 What else is happening around here?? All in all things are moving very well. We have our feet back underneath us after the first spike and we are ready for whatever comes down the road.
I cannot tell you how grateful and thankful I am for the amazing team that we Do have working (for you) right now. The nation is anxious. It is evident everywhere from the TV news to the supermarkets. But our team comes to work with a mission and with focus of what we are all up against. The stresses of life outside these walls are left at the door and our team is doing a fantastic job of filling your fridge and your family's bellies. Rest assured that we have your back in these times and are looking at ways to better feed/serve you.
Thank you for your support and trust. We do not take that responsibility lightly. Stay healthy amigos!
Farmer Monte