Recipe Idea: Parsley Pesto with Pecans
Taking a small break….new newsletter will be back next week 🙂
Man, just as I said that we haven't seen much of the March Lion, we got absolutely hammered this week. Fortunately, no real damage on the farm. Just hunkering down and waiting for the sandblasting to leave us alone. Which it always does, just never feels like it comes soon enough.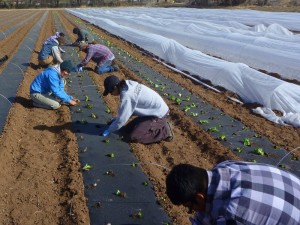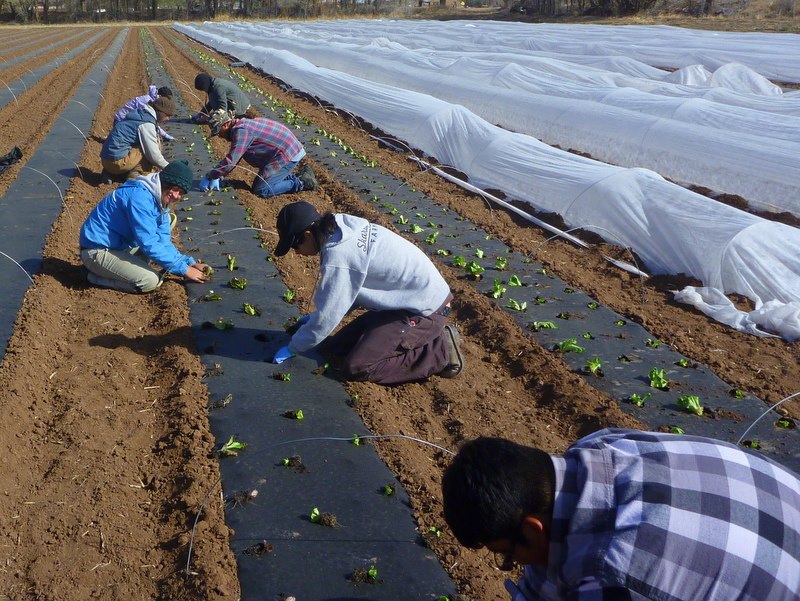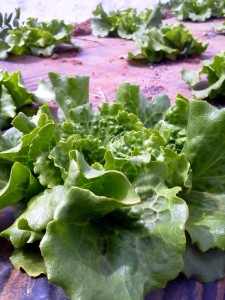 Lettuce, it looks like lettuce will be the first face at the fiesta this year. We have absolutely gorgeous heads of lettuce coming from the fields for you to enjoy. Right on the heels of the lettuce will be the springtime yumminess of bok choy. Look for those coming up in a couple of weeks.
Hot item of this week…Italian flat leaf parsley. Really an underutilized plant I feel like. It is an extremely versatile herb with its comfort zone ranging from pastas to potatoes. Here are a couple of recipes that we are highlighting in the box for this week so you can feel more at ease with parsley.
Parsley Pesto with Pecans:
2 cups Fresh flat-leaf parsley leaves SKRS
2 TBL Pecans (about 12) SKRS
1/4 cup Extra-virgin olive oil SKRS
1/4 tsp Salt
Combine all ingredients in processor or blender until smooth.
Oven Baked Parsley Potatoes:
1/2 cup Butter SKRS
2 pounds Red Potatoes SKRS
1/2 cup Fresh flat-leaf parsley leaves SKRS (chopped)
½ tsp Salt
¼ tsp Black Pepper
Preheat oven to 375 degrees F (190 degrees C). Place butter in a large baking dish and melt in preheating oven.
Toss potatoes with melted butter to coat.
Bake in preheated oven until potatoes are tender, about 40 minutes. Sprinkle parsley over potatoes and season with salt and pepper; toss.
And one more reminder about the local New Mexico cheese that we brought back last week. A stunning response this week with folks diving back into the cheese block. Over 10% of the orders added the Tucumcari Cheese Factory goodies this week. That is so great to see that kind of support for our local suppliers. And it makes a difference in our food landscape.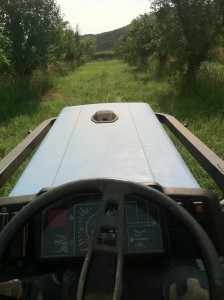 If we want to live in a society that has a strong agricultural presence, we have to support it with our dinero. No legislation will keep our farms in business, only our communities can do that. So thank you for being a part of the solution. And I know that I speak for all of our network of partners when I share our gratitude for your support.
Finally, I want to put a call out to our members for any suggestions that you may have for new products. Everything that we currently offer is not there by mistake or accident. All of these great products have come from members' suggestions (pleadings). If there is something that we can bring you to make your life easier and more flavorful, just let us know.
Happy munching folks, Farmer Monte