July. Wow. What a long Covid winter we are coming out of…finally. So happy to see all the faces that I am surrounded with daily. 85% of our employees were hired during Covid. So now we can see the faces beneath the masks.
But as transition out of lock-down mode, we are left with the burning question of What's Next? So here are some thoughts that I would like to share with you as we as individuals and businesses head back into
normalcy.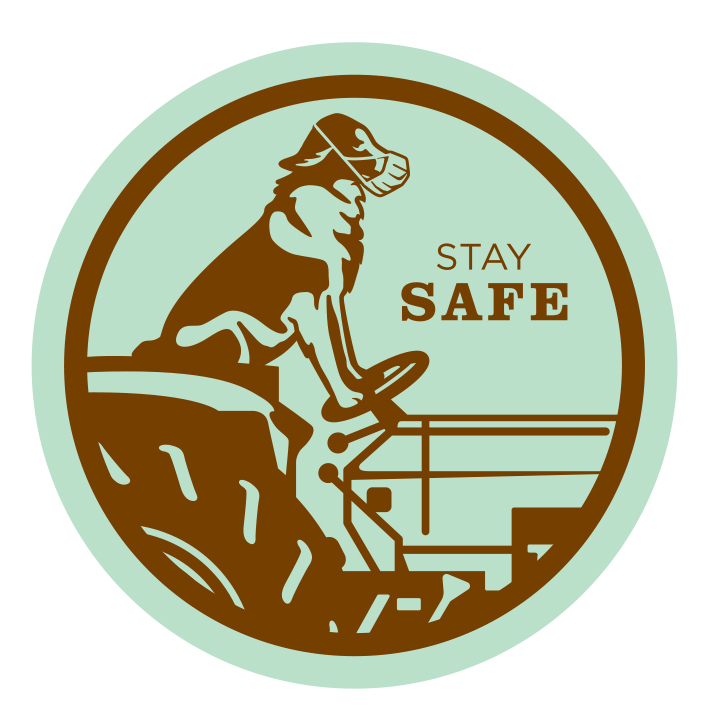 First off, let me say that I do not want to head back into the Normalcy that we had prior to March 2020. The support that we received from our community throughout the last year has charged me to make our mission better, not just return to where we were. So here are some things that we are bringing your way.
Meal Kits and Kitchen. Our kitchen crew, lead by our fearless Chef Jules, have been trialing and tweaking the offering for months. Make some food, sell some food, and get tons of feedback. I am really happy with the way that we have launched and fine-tuned this system. No system will be perfect from Day 1. We have to be flexible for change in order to find The Way. And our crew has done a great job with this.
The highlights look like this…Monthly Menu. We found that changing the menu for the Meal Kits every week was (is) just overkill. So Jules has a Monthly Menu that will be seasonal, fresh, and ridiculously convenient. We have seen that the Quick meals are in the highest demand. If a recipe is too complicated, we toss it. Let's make yummy/healthy food just as easy to make as fast food.
Quick personal story to illustrate this. I was coming in the door after a long day of saving the world. My incredible wife and daughter were heading out to get Poki Poki rice bowls. "Can we get you one Fluffy? (that is my nickname btw)" No gracias, I'll eat here.
I then warmed up one of Jules' taco kits. I even toasted the tortillas over an open flame, and made myself a margarita. Saving the world makes you thirsty, you know? Fast forward 20 minutes and I was done with my scrumptious tacos and had even cleaned my dishes. The girls walked in with their bowls and said "I thought you were going to cook here??" I took a satisfying drink out of my marg and said, "I already did."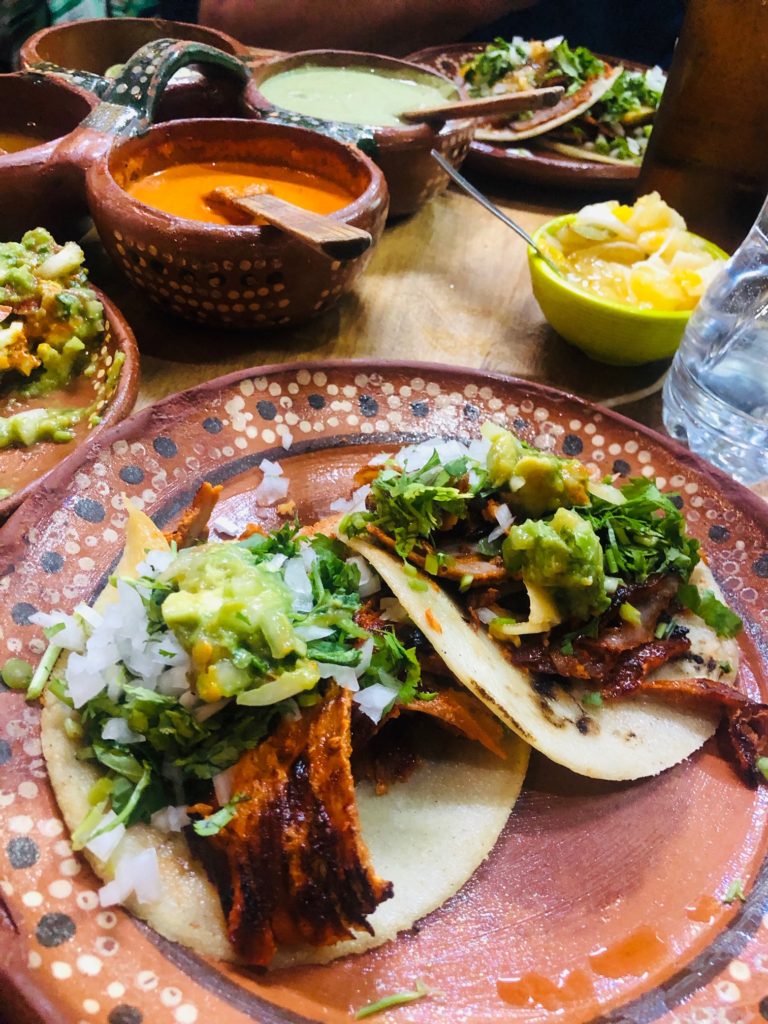 The point being that Jules wants to make it easy to eat well. We also have hammered the value of these meal kits. We want to bring you the best flavors while being gentle on your wallet. And I think that we are hitting this goal with every one of the kits. Take a peek for yourself.
Education and Communication. I would like to introduce you all to our new faces Sarah and Tish. Sarah is our new Outreach Coordinator and Tish will be focusing on Communication and Customer Education.
In all honesty, there is not a group that you will find that does such an amazing job at bringing partners together to sell under one roof. Our problem is that we are all so busy with our mission (day jobs) that we don't make enough time to share with you everything we do. So I have asked these incredible ladies to come on to enrich how we touch your lives and food experience. Look for more programming, videos, photos, recipe cards, Grower Highlights, etc. I am very excited to expand the scope of our work moving forward.
Cheers to the end of the covid chapter! Farmer Monte