In all the drama that transpires on a farm/garden, folks mainly get excited about the harvest. We walk out to the podium, hang the "Mission Accomplished" banner, and thank everyone who made this harvest possible.
But for me, my favorite time of growing has always been watching a seed germinate.
A dormant little piece of carbon dust springs to life with nothing more than a few sprinkles of water and a warm kiss from our Zia. The cycle of life begins. No one made this moment happen. It is just Mother Nature doing what She has done for millions of years.
For me, germination is our annual proof of the divine. It makes me feel small and limitless in the same breath. That feeling is the foundation of my plant addiction.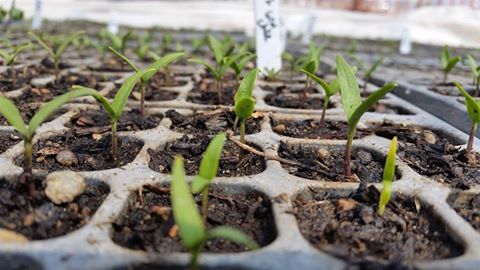 As a part of my chlorophyll addiction, I hate seeing perfectly good food not find homes. So I want to share with you an expanded vision that I have for Skarsgard Farms as a liaison between fresh food and your mouth.
I have written before, but only about 50% of a grower's harvest is "pretty" enough to make the grocery store shelves. Our insistence to only eat Instagram ready food means that we throw out an insane amount of food in this country. It is sickening. By working directly with growers, we can help break that cycle.
And finding homes for all of this food has become a serious priority in my life's passion for good food.
What this means for you? On heavy harvested items or items that show just a tiny bit of uniqueness, we are going to bring you crazy deals in the hopes that you will stock up on these items, tell your friends about these deals, and maybe even share these deals with that know-it-all guy, Ted, from the water cooler. These are serious push items that we want to get into kitchens to help our farmers find homes for all their hard work.
This week for example, Broccoli, Cauliflower, Cabbage, Celery, and Romaine lettuce all need some serious support. Prices reflect our commitment to get these babies out of the fields and into your fridge.
Another category that you will see along these lines is Value-Added products. Basically, in order to help keep the produce flowing, we have made some pretty phenomenal juices that I encourage you to try. Tangerine/Orange and Tangerine/Blood Orange to highlight a couple.
There is nothing better than fresh pressed juice. The only issue is that it is a pain in the rump roast to clean up, so many times we just do not make the juice. Let us make the juice for you. We have the fruit, the bottles, and the machines to press the heck out of fruits and veggies to bring you the best juices w/o additives.
As I mentioned before, ALL of our juices are made to order. You order it, Then we press it, Then we deliver it. We never "guess" at how much juice to make. All fresh to your door. No need to pasteurize.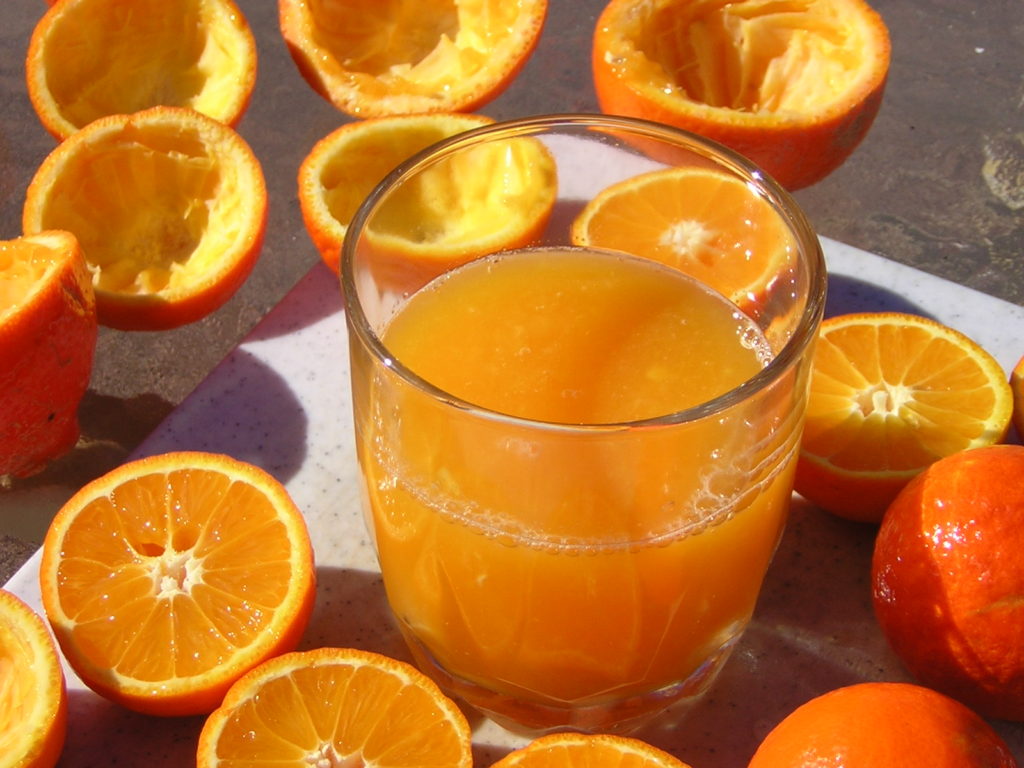 Lastly, strong encouragement to check out our redesigned Meal Kit offerings. 12 weekly Meals. Vegetarian options, Local meats, House pickled produce, NM baked goods. And on top of all of that, 100% completely Customizable. Love our local ham, add some more to the meal. Afraid of jalapenos, take them out. Truly a fantastic functionality that no other Meal Kit company will offer you. Go Chef Jules!
Have a great weekend, Farmer Monte