I have to begin this week by saying that I am so thrilled and proud of our team that we have. Let me lay this out for you…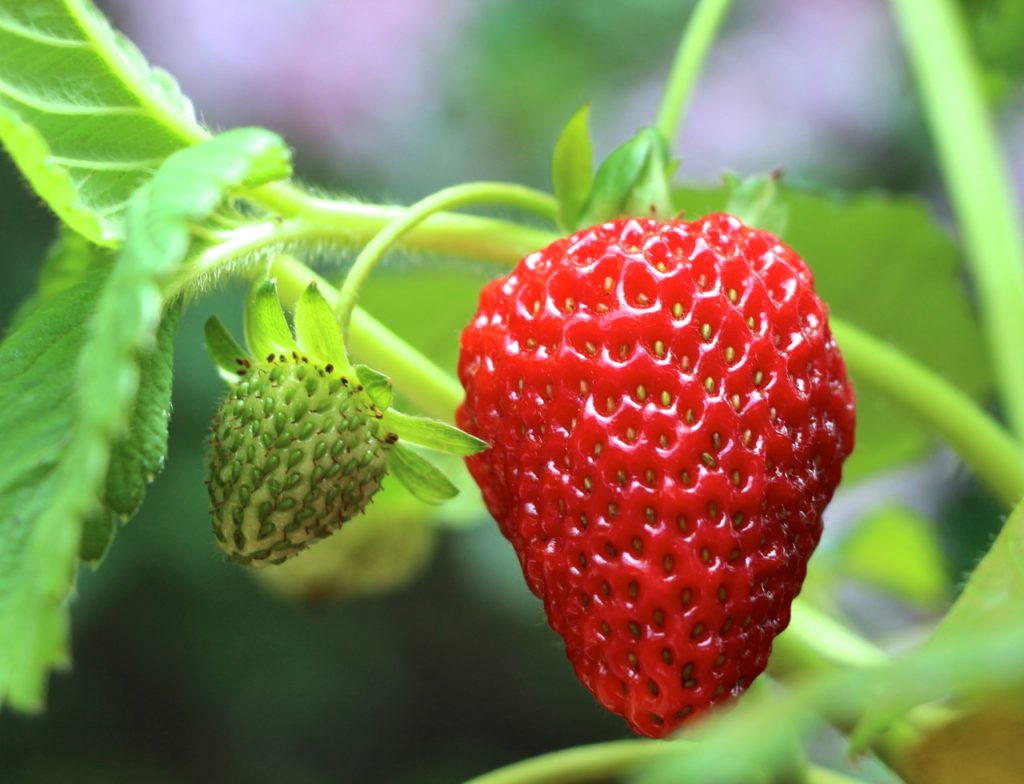 Shelter in Place order. Grocery stores being shut down with too many COVID cases. On top of all that anxiety, Thanks-giving, the biggest food holiday of the year, intersects with that storm.
To further put this into perspective, the week before Thanks-giving, we had a 70% increase in one week. Follow that by Thanksgiving week being the largest sales week we have seen in 18 years. Oh and by the way, you only have 3 days to de-liver before the holiday. Last week was the most insane week of feeding New Mexico that I have ever seen. Lots of coffee, tons of breakfast burritos, a tiny bit of sleep, and we did it!
By 7 pm Wednesday evening, the last of the orders were hit-ting doorsteps. It was an incredible ballet of people and products throughout the week. And you just cannot pull something like that off without an amazing team. So I stuffed my pie hole on Thanksgiving with smoked turkey and Wild Turkey feeling truly grateful for all of the people who come together to make sure you get fed during easy weeks and difficult weeks. Cheers to our team, I could not be prouder of them.
As part of that crazy week, I was able to log some miles under my belt from Santa Fe to Las Cruces and all over ABQ. And driving with a truck full of Organic/Local food is a pretty good time for some self-reflection. No emails, just some quiet time to think about what we are doing well and what we need to improve. Over all of those miles, one common thread kept coming up in my head and that was Opportunities.
We are obviously in some of the most challenging times as an economy and as a society that our nation has ever seen. It is an anxious place to be. But here is the silver lining, there will be some amazing inventions that come out of this struggle. The world will be a different place when we emerge on the other side of Hurricane COVID.
With that, now is the time that we all need to be looking for opportunities within the storm. How can we take these challenges and make the world a better place?
Home Delivery. We began home deliveries 18 years ago be-cause I could not afford a store, but I could afford a delivery van. Sure it looked like a kidnapper van that you might see on Dateline, but it began the journey for us.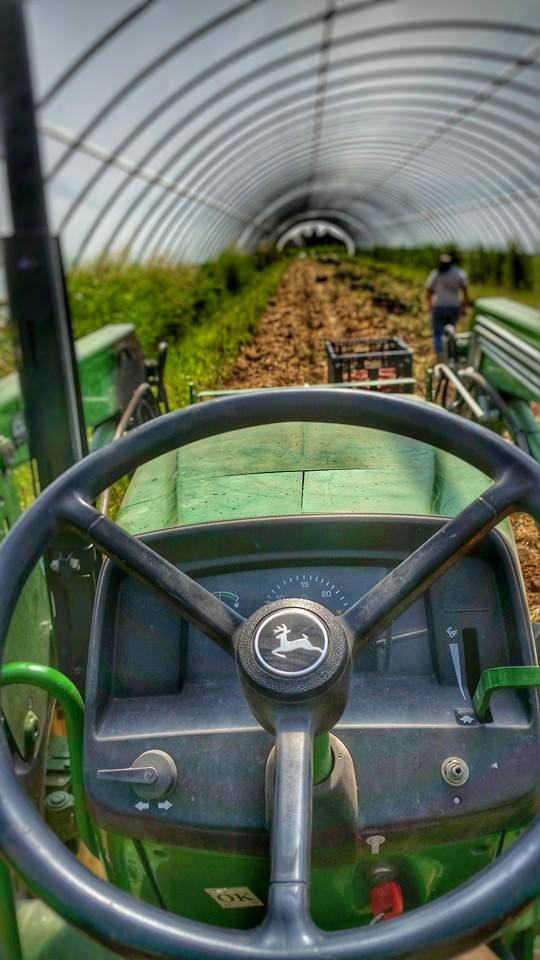 What started out as a financial proposition, turned out to be the future of direct to consumer food distribution. It takes the average shopper 20 minutes to drive round-trip to the grocery store. So effectively 3 deliveries per hour. Our seasoned chariot driver, John, can do up to 23 deliveries an hour. Home delivery is 8 times more environmentally friendly than driving to the store yourself. How awesome that you can feel like royalty and save the world at the same time.
My hope now is that we can work with more NM businesses to add their products to our website for you to support. Continue building a website market that will support food and non-food local businesses all while bringing more convenience to you. We are just seeing the tip of the iceberg for opportunities to build home deliveries and offer you more local products.
Prepared Foods. Under Chef Jules' leadership, our prepared food offering is showing signs that we may be a flagship model for prepared foods in the nation. Let me highlight a few things.
Uber Eats, DoorDash, and all of the other vultures are preying on small restaurants. They keep fees relatively low to the consumer, and then charge the restaurant 30% of the bill for delivery. So picture you are the restaurant and you have a $40 sale. You have to turn around and pay the delivery company $12. Leaving you with $28 income for a $40 order.
We are fortunately the delivery company for our restaurant. So that 30% stays with us and we can bring you more value.
Furthermore, all the national meal kit companies are not from NM. So you will never get green chile, fresh posole, or red chile pork carnitas tacos. Our food offerings are made For New Mexicans, By New Mexicans. This is really important as we look at improving our local food system.
Crapola, I ran out of space this week. Anyway, more to come.. Farmer Monte